Term Life Insurance
Protect Your Loved Ones' Futures with Term Life Insurance.
Ensure your family's finances are well taken care of in the event of your unexpected passing. With a Term Life Insurance policy through our trusted partner TruStage®, you can ensure your loved ones' financial needs are well taken care of in the event of your unexpected passing.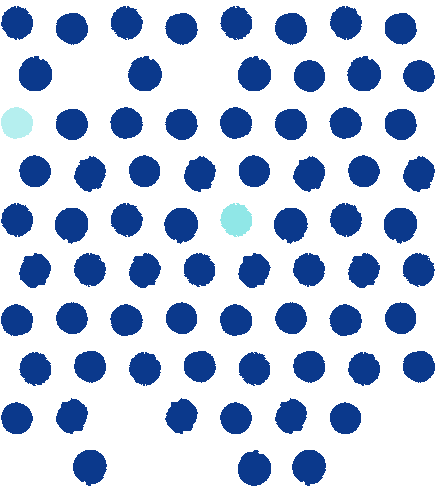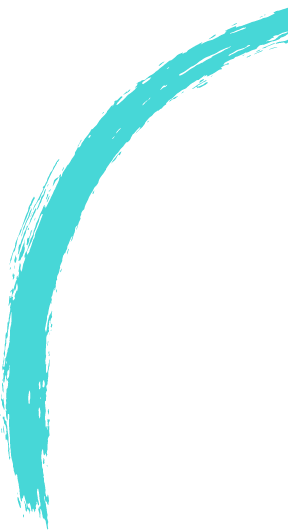 It's Never Been Easier to Get Term Life Insurance Coverage.
Being an MCU member can get you access to many options when it comes to finding benefits and policies that fit your budget. Plus, our online application process is streamlined and easy to follow—so you can browse the features you like, and save money by opting out of features you don't need.
Browse your options, get approved, and get a policy that fits your budget.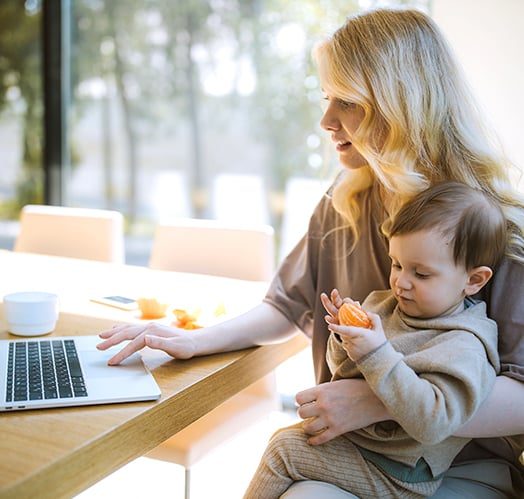 Get Life Insurance Coverage for a Specified Term.
TruStage® Term Life Insurance helps protect your family from the loss of your income—providing a financial cushion to take care of funeral expenses, medical bills, and other needs they may have in the future.
Looking for More Insurance Options?
Enjoy access to affordable rates on comprehensive insurance policies you and your family can count on—all offered to our members through our partnership with TruStage®.
Accidental Death & Dismemberment Insurance
Accidental Death & Dismemberment (AD&D) Insurance is often purchased as a supplement to life insurance and can pay a cash benefit for loss of life, limb, digits, vision, speech, or hearing as a result of an accident.
Auto & Home Insurance
Honoring everyday heroes who bank with MCU is about making membership valuable. To support our members and their families, we partnered with TruStage® to offer our members auto and home insurance that makes top-quality protection affordable.
Guaranteed Asset Protection
Clear the "gap" between what your car was worth before an accident and what you may still owe on it. MCU is here to protect members from all the risks of driving, including owing money toward a loan or lease on a car you can't use.
Mechanical Breakdown Protection
MCU members keep each other safe even through common vehicle failures. As the cost of repairs and maintenance increases, even for older vehicles, rely on low-cost protection to keep your vehicle safely on the road.
Collateral Protection Insurance
As part of your auto loan obligation, you are required to maintain physical damage insurance coverage until you pay off the loan. If you fail to provide proof of insurance coverage for the life of the loan, MCU will purchase a policy to protect the asset and pass the cost on to you, the borrower.
Whole Life Insurance
Through our partners at PFP, Whole Life Insurance provides permanent coverage for the life of the insured and a savings component to help meet your financial needs. Get immediate coverage that won't increase in cost.
Serving All the Heroes in Our Community with Better Banking
Whether you want to start building credit, or start growing your savings, your assets, or your family, MCU has a variety of products with competitive rates, member-friendly terms, and the tools you need to build an exceptional financial future.
Make the Most of Your MCU Membership.
Membership in our community is about more than just banking. As an MCU member, you can access valuable information and resources to help you plan and reach your financial goals.
FAQs
Get Answers to Our Most Frequently Asked Questions.
Can I add family members to my Term Life Insurance plan?
Yes! You can add insurance riders to your policy to cover eligible family members.
Will I lose coverage if I change jobs or leave work?
In insurance, "full portability" means you can keep your coverage at the same cost if you change jobs or retire, and MCU's policies through TruStage are fully portable. You and your family can expect continued coverage and consistent rates.
Why do MCU members opt for TruStage® Term Life Insurance?
TruStage® Term Life Insurance requires no medical exam, and coverage begins as soon as your first premium payment is received. Even if your health declines, your coverage will never change.
What will my beneficiaries receive?
If you were to pass during the term of your policy, your beneficiaries would receive the value of the policy (also called a death benefit or face value of the policy). This payment is usually sent in full to your beneficiaries once the insurance claim is completed.
Do my premiums increase if I lose my job or miss a payment?
No, your premiums will not be affected by job loss or missed payments. However, your policy may lapse if you miss too many payments.
Disclosures:
A Tradition of Strength Product availability, features, benefits and discounts may vary by state. All insurance products have limitations, exclusions and terms for keeping them in force. The insurance product(s) referenced above and offered for sale at the credit union is not a deposit, is not insured by The National Credit Union Share Insurance Fund, the NCUA, or any other governmental agency or deposit insurance program and is not sold, underwritten or guaranteed by the credit union or any affiliated entity. Municipal Credit Union and TruStage are separate and distinct organizations.
TruStage™ Term Life Insurance is offered by TruStage Insurance Agency, LLC and issued by CMFG Life Insurance Company. TruStage is not owned in whole or in part by Municipal Credit Union or any of its affiliates or subsidiaries. Municipal Credit Union disclaims any and all responsibility for any claim, right, demand or cause of action which may arise out of, or by reason of, TruStage or any other Insurance program or plan, and/or any act or omission of TruStage, its underwriters, agents, servants, employees and assigns.
SIT-1753169.2