Personal Banking
Serving All the Heroes in Our Community with Better Banking
No matter your financial history or where you are in your financial journey, MCU has a variety of personal banking products with competitive rates and flexible terms—and the tools and educational resources you need to create an exceptional financial future.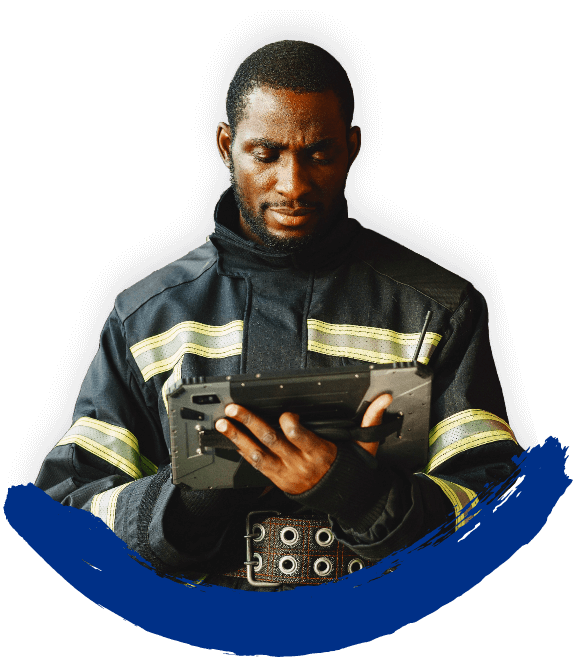 MCU Makes Personal Banking More Personal.
From checking and savings to planning for retirement, MCU offers personal banking products designed to adapt to meet your changing needs and goals—with personal service and resources that make it easy to stay informed while you manage every dollar.
Accessible Banking Products
Designed for Your Success.
Whether you're looking to purchase a car or home, pay for something urgent, make a dream come true, or insure what matters most, MCU has your back. Enjoy member-friendly terms, competitive rates, and educational resources designed to put you on the path to an exceptional financial future.
Make the Most of Your MCU Membership.
Membership in our community is about more than just banking. As an MCU member, you can access valuable information and resources to help you plan and reach your financial goals.
FAQs
Get Answers to Our Most Frequently Asked Questions.
What makes MCU different from a "'normal" bank?
A credit union is a not-for-profit financial institution cooperatively owned by its members. Typically, this ensures that policies and rates benefit members collectively rather than shareholder dividends. Earnings go back to members in the form of better rates, fewer fees, improvements to our services, and investments in our communities.
Can I be sure that my deposits are safe?
The National Credit Union Administration (NCUA) insures MCU deposits, so you can trust that your funds are safe. The NCUA is an independent federal agency that insures deposits at federally insured credit unions, protects the members who own credit unions, and charters and regulates federal credit unions. Your savings are federally insured to at least $250,000 by the full faith and credit of the United States Government. Additionally, the Bankruptcy Abuse Prevention and Consumer Protection Act (BAPCPA) provides federal production to IRAs up to $1 million (some restrictions may apply depending on roll-over status and uniquely unqualified accounts).
Why do credit unions have members?
To join a credit union, you must belong to the "field of membership" that it serves. The field of membership is the common link that all members of a credit union share and it can be based on employer, geographic location (e.g. New York City), membership in another group (a church, school, labor union), or being family with a credit union member.
How do I find a free ATM to use?
Find an ATM near you by inputting your zip code or sharing your current location on the device you're using,
here
. If you're wary of turning on location services, remember that you can adjust your selection in settings or in the Permissions settings of the browser you're using.