Our History
Dedicated to Our Members' Financial Success for over 100 Years.
MCU is firmly rooted in the NYC community. Our members can rely on our partnership, through thick and thin, and know that we will be there ready to help them meet their financial goals with services, products, and resources tailored to the communities we serve.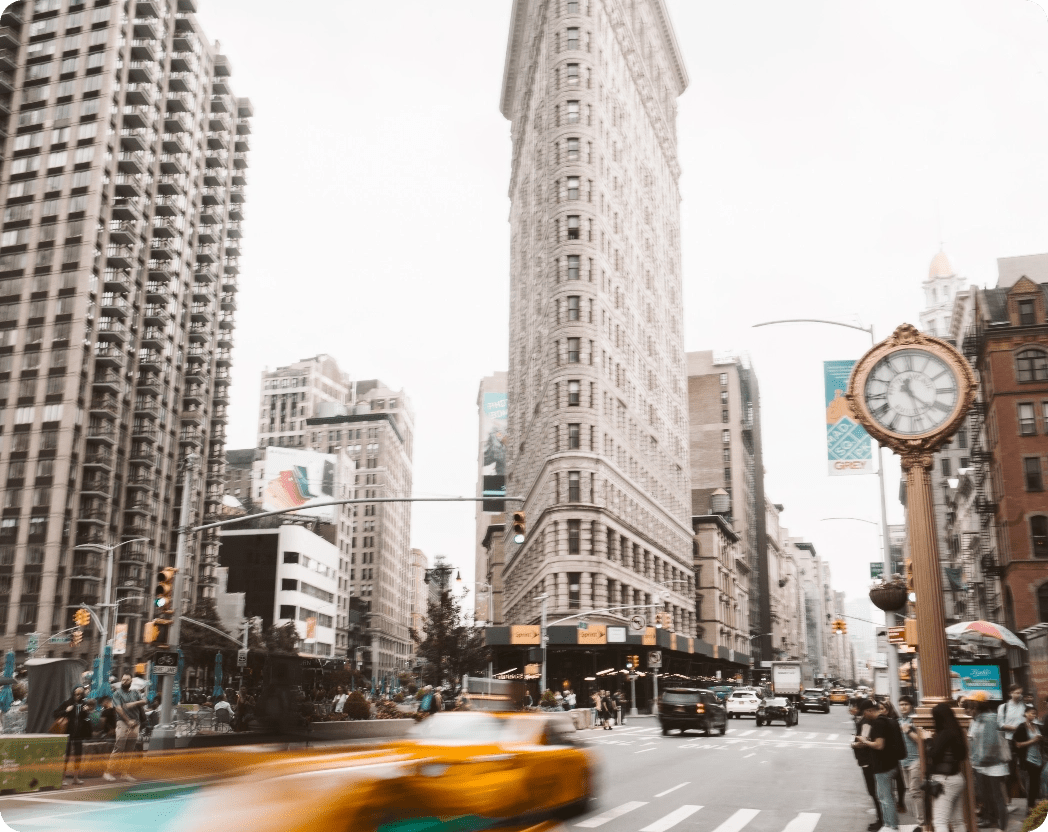 Banking for the Everyday Heroes Who Serve the Greatest City in the World.
At MCU, we believe that anyone can be a hero—from firefighters to front-line healthcare workers to teachers who help our children thrive. And we believe every single hero deserves to have achievable goals that lead to an exceptional financial future, regardless of their financial history, origin, or background.
In a city so often portrayed as being saved by comic book heroes, we believe in New York's real heroes—and we're here to support them every step of the way, with financial products, excellent rates, and educational resources designed to meet them wherever they are.
Putting
New Yorkers

over Profits Since 1916.

For over 100 years, we have remained a strong partner to our communities through the good times and the downturns. Read some of the highlights of our long history with New York City.
1916
On October 15, 1916, the original members of MCU met to elect employees to its first Board of Directors, Supervisory and Credit Committees. The first office was a single room where 19 charter members' funds were managed on handwritten ledgers. Their total combined deposits? $570, which would be $14,000.
1930
In 1929, MCU welcomed officers and employees of the state of New York into membership. Just a year later, in the wake of the stock market crash and the onset of the Great Depression, MCU employees collectively donated 1% of their bimonthly salary to a special fund to help unemployed civil servants.
1971
MCU invested more than $500,000 into several minority banks and savings and loan institutions, such as Freedom National Bank, Carver Federal Savings, and Banco de Ponce. This was a year before MCU began credit counseling services. MCU would see 85,000 members join in the next ten years.
1995
In 1995, MCU provided 25 scholarships to high school seniors to put toward higher education costs, shortly after the start of offering Youth Accounts in 1991, hearkening back to 1968 when MCU first began offering joint accounts for family members.
2022
MCU now serves 600,000 members with 16 branch locations in addition to a suite of mobile and online banking tools and apps. MCU continues to uphold programs that honor everyday heroes, today and in the future.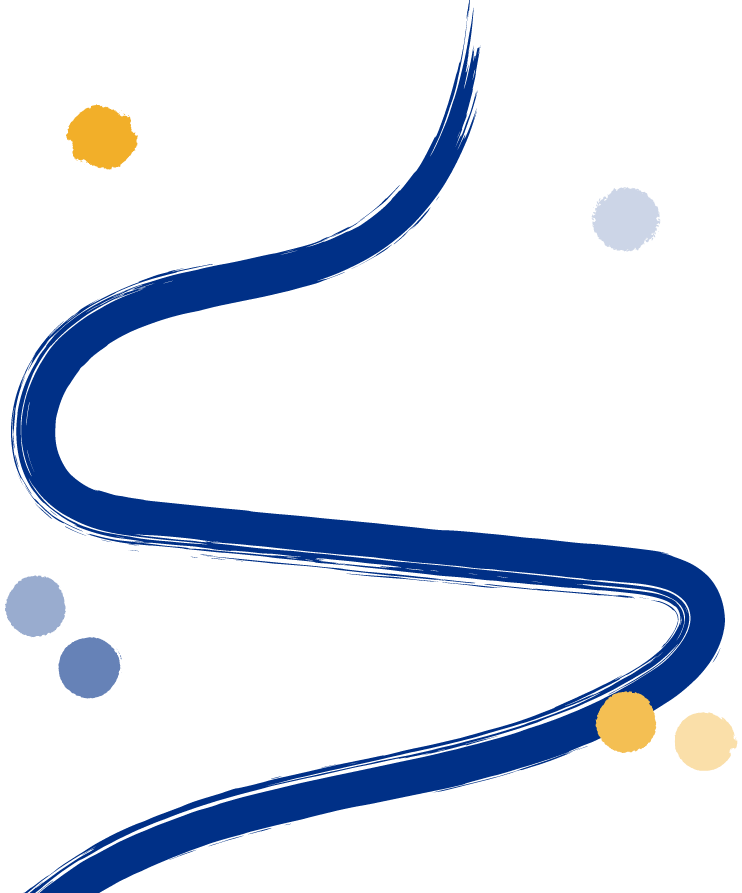 Meet Our Leadership Team.
Our leadership team demonstrates our commitment to meeting the needs of the communities we serve with the skills and experience they bring to the table.
Meet the team of experts in place to ensure that our company culture reflects our dedication to helping the heroes of NYC create a foundation for an exceptional financial future.