IRAs
Maximize Your Retirement Savings—Open an IRA Today.
It's never too early to start saving for your retirement. Set up an Individual Retirement Account (IRA) and enjoy tax-deductible earnings with a Traditional Account or tax-free earnings in the future with a Roth IRA (income limits apply).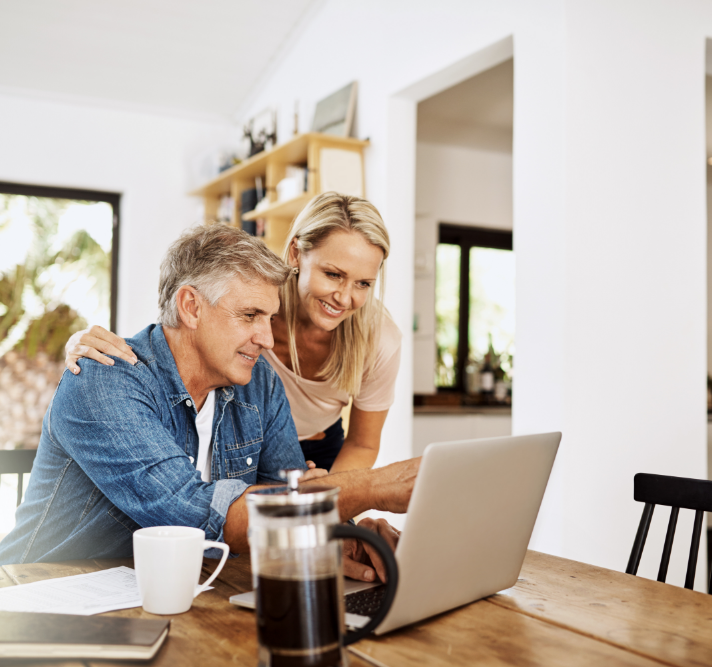 Choose the Individual Retirement Rate Option That Fits Your Needs.
Whether you choose to invest in a traditional or Roth IRA, members can select from two rate-earning options that suit their unique banking and saving needs. Whichever you decide, MCU is here to support your financial future for years to come.
All Your Banking, Accessible Anywhere
Saving for retirement can be tough, but MCU makes it easier by providing banking access from anywhere and any device. The NYMCU online and mobile banking apps make it easy to view your retirement account balances, manage your checking or savings accounts, access financial tools, and more.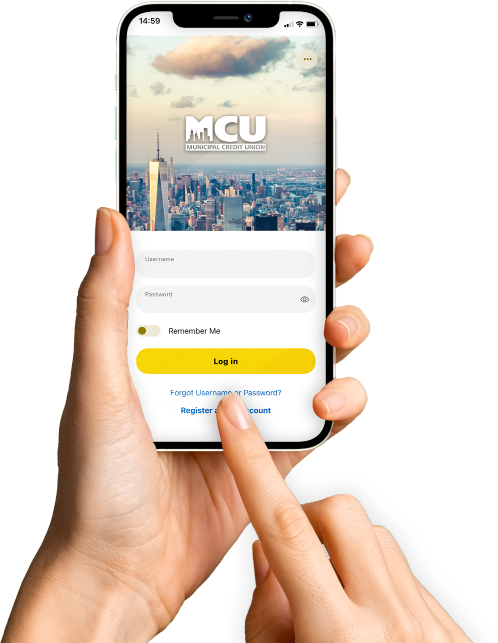 FAQs
Get Answers to Our Most Frequently Asked Questions.
What's the difference between a variable rate and a fixed rate?
A fixed-rate has the same interest for the duration of the loan, and variable rates have interest that changes with the fluctuating market.
Do I get penalized for taking money out of my IRA?
Yes, if withdrawn before the age of 59 and a half, there will be a gross income plus ten percent tax penalty.
Am I able to have two different IRA's at one time?
Absolutely! There is no limit to the number of IRAs that you open. However, you cannot contribute more than the limitations on each account for the year.
How do I apply to open an IRA?
To open an IRA through MCU, call us at (800) 323-6713 or visit your local branch. NYMCU Digital Banking does not allow members to open an IRA online at this time.
Is my IRA tax-deductible?
Your Traditional IRA may be tax-deductible but limited due to factors like spousal retirement plans and exceeding annual income levels.
At what point is the money in my account taxed?
It depends on what kind of IRA you choose to open. The money in a Traditional IRA is taxed upon withdrawal, while contributions to a Roth IRA are taxed upfront, allowing for tax-free withdrawals in retirement.