About MCU
The Heroes Who Serve NYC Deserve a Credit Union that Serves Them.
We are a not-for-profit credit union serving the heroes of NYC with excellent rates, member benefits, and a wide array of accessible products and services designed to build a foundation for an exceptional financial future.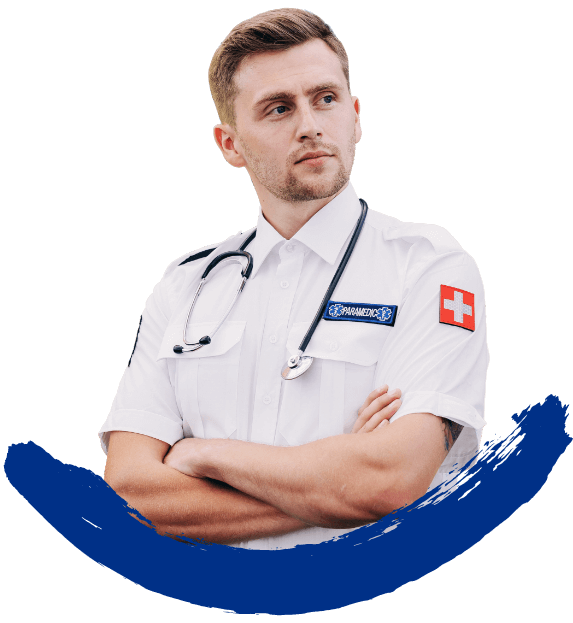 Proudly Serving New York City's Communities Since 1916.
At MCU, we're more than just a financial institution. We're a lifelong partner, who will connect you and your family with an exceptional financial future in the form of competitive banking products, excellent rates, and educational resources designed to meet you wherever you are.
Accessible Products & Services
Our products are designed to meet our members exactly where they are on the path to financial wellness. We're dedicated to helping our members meet their financial goals—because we believe everyone deserves an exceptional financial future.
Member-Driven Community
When we say 'member-driven', we mean it. Every member has the same vote in the operations of our credit union—which means that, unlike for-profit institutions that prioritize corporate stakeholder profits, members get to shape the future of our organization.
Excellent Rates
Our members have access to competitive rates on a wide variety of products. Because we're a credit union (and not a for-profit bank), our profits benefit our members in the form of great products and rates, and investments in the community.
Empowering Educational Resources
Members have access to our Financial Education Center that provides them with the knowledge they need—wherever they are in life—to achieve their financial goals.
Why MCU?
Discover the Credit Union Difference.
A credit union is a type of not-for-profit financial institution controlled by its members, the people who deposit money into it. We're member-owned, so we do not have to answer to shareholders whose goal is to maximize profits. Instead, credit unions return profits to their members in the form of more favorable interest rates, community programs, and unique products and services.
And we don't stop there. We make sure that our members are empowered with the educational services they need to feel confident about their financial journey with us, and work towards building an excellent financial future.
Join the MCU #ONETEAM.
We stand by our mission to connect our members and communities with an exceptional financial future and we are looking for individuals who share this same purpose to take this journey with us.
We foster an inclusive culture with a diverse workforce, all the way to the leadership team. We believe in, and practice, a promote-from-within philosophy, along with career pathing so our employees can confidently map out their futures.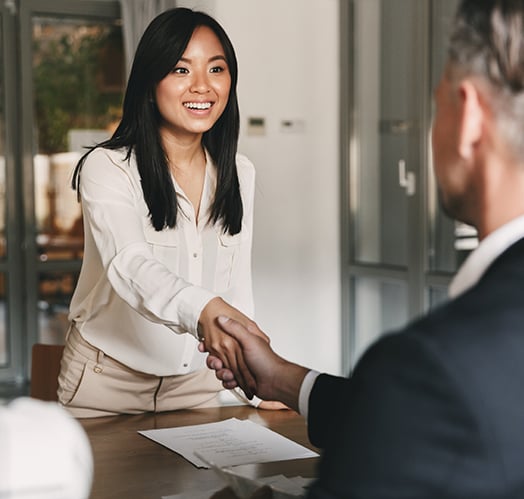 Let's Stay in Touch.
Finances can seem overwhelming at times. That's why we have plenty of expert resources and helpful member service representatives ready to answer any questions you may have.