Direct Deposit & Payroll Deduction
Get Your Money Early.
Enjoy two safe and easy ways to deposit your paycheck, pension, Social Security, or any other recurring income—automatically!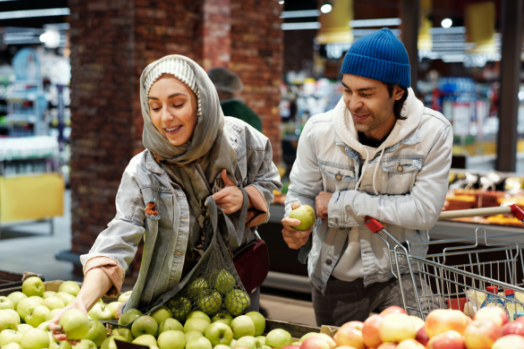 How to Get Started
Setting up Direct Deposit or Payroll Deduction with MCU is quick and easy, saving you time and stress down the road. Here's what you need to do to get started.
For Direct Deposit, please search for your employer.
Save Time and Energy by Automating Deposits.
No more waiting in line at the bank each payday—MCU makes it easy to grow your savings and manage your money effortlessly with Automatic Transfer and Direct Deposit.
Never Wait in Line to Make a Deposit.
The days of walking a paycheck to the bank and waiting in line to deposit it are over. As soon as your payment is available, it'll go directly into your Share Account, Everyday Hero Checking account, or Basic Share Draft account.
Send Deposits Straight to Your Savings.
Make regular deposits directly into the savings buckets of your choosing, so you can meet your financial goals minus the hassle of manual money management.
What is Direct Deposit?
Direct Deposit is a convenient and secure method that enables employees to have their entire paycheck deposited directly into their bank account. By eliminating the need for physical checks or cash, this electronic transfer ensures a seamless and efficient process for receiving earnings. Non-city employees will also have the flexibility to choose between depositing the full amount or only a partial portion of their earnings.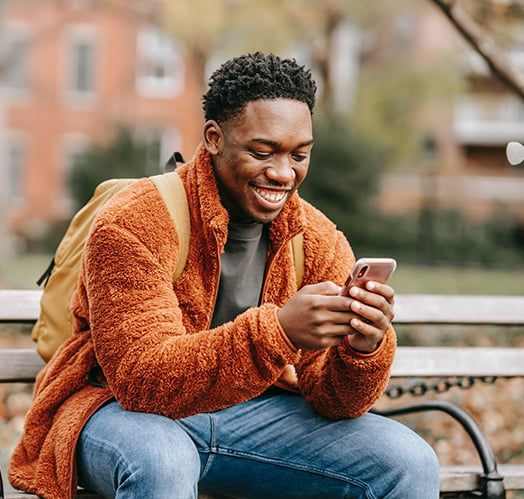 What is Payroll Deduction?
Payroll Deduction is used for city employees when they do not want to have their entire check deposited into MCU. Unlike Direct Deposit, it allows employees to specify a specific amount to be deducted from their paycheck. This flexible option lets them allocate funds for savings, investments, loan repayments, or other purposes. They can easily adjust the deduction amount, providing them with enhanced financial planning abilities.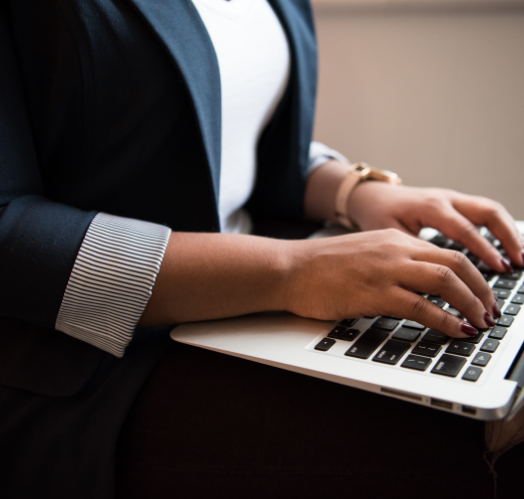 Make the Most of Your MCU Membership.
Membership in our community is about more than just banking. As an MCU member, you can access valuable information and resources to help you plan and reach your financial goals.
FAQs
Get Answers to Our Most Frequently Asked Questions.
What's the difference between 'available balance' and 'total balance'?
Your total balance is the amount of money held in your account. Your available balance may be higher or lower than your total balance and includes all pending transactions.
Where can I find my Routing and Account Number?
Both are listed on the bottom of your MCU personal checks. Please see the diagram below for reference: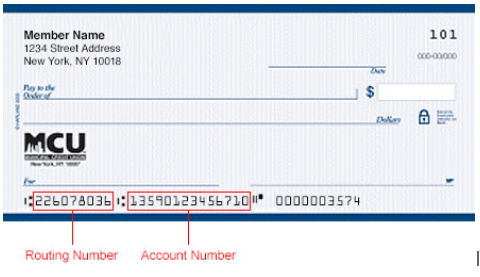 DISCLOSURE:
* Overdraft Protection is a loan (subject to credit approval), the terms of which are set forth in the Overdraft Protection Line of Credit Agreement.