Our Leadership Team
Our Leaders Are Here to Serve Everyday Heroes Like You.
Our leadership team was assembled based on their skills and expertise in building an inclusive financial institution to empower members from all walks of life to succeed in meeting their financial goals.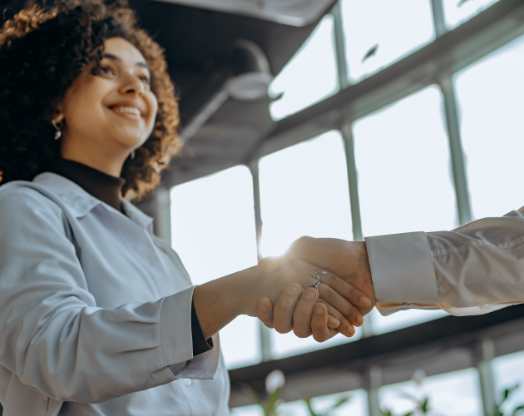 Meet the Team Dedicated to Your Financial Success.
We serve the heroes who serve the Greatest City in the World. MCU exists to help each of our 600,000+ members (and counting!) build strong foundations for excellent financial futures—and we're led by a team of experts who work every day to accomplish just that.