AD&D Insurance
Practical Insurance to Cover Unexpected Accidents
When the unexpected happens, make sure you're prepared. Get true peace of mind with Accidental Death & Dismemberment (AD&D) insurance through MCU's trusted partner TruStage®.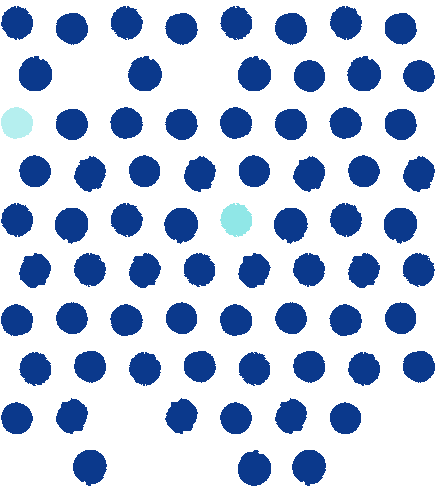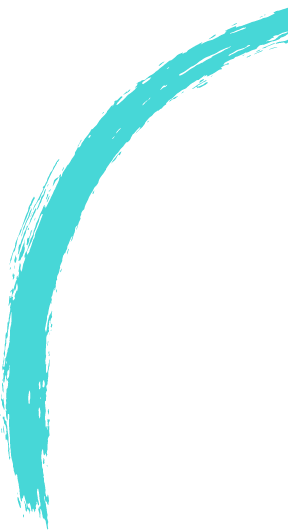 What's Covered?
AD&D insurance often acts as a supplement to life insurance and can pay a cash benefit for loss of life, hand, foot, eye, thumb, speech, or hearing as the result of an accident.
Add More Coverage Starting at $1 per Month* as Soon as You Activate.
You can add additional coverage up to $300,000 to your current AD&D insurance. The money you receive is not subject to income tax and can help pay for out-of-pocket medical expenses.
The longer you keep your coverage, the more coverage you get—increasing up to a total of 50% over 10 years!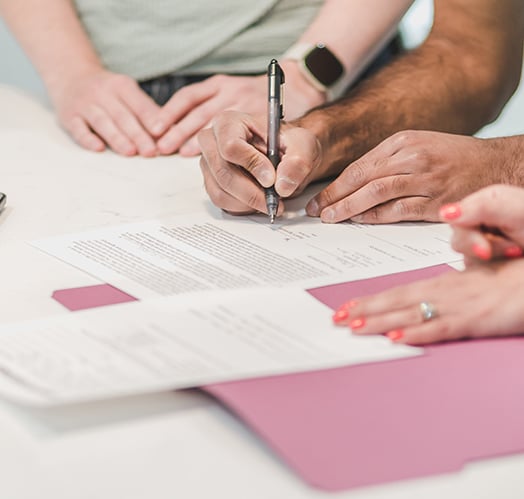 Serving All the Heroes in Our Community with Better Banking
Whether you want to start building credit, or start growing your savings, your assets, or your family, MCU has a variety of products with competitive rates, member-friendly terms, and the tools you need to build an exceptional financial future.
Get the Most Out of Your MCU Membership.
Membership in our community is about more than just banking. As an MCU member, you can access valuable information and resources to help you plan and reach your financial goals.
FAQs
Get Answers to Our Most Frequently Asked Questions.
Can my spouse or children receive coverage?
The Family Plan can cover your spouse at 50% of the coverage level you choose for yourself. Dependent children will be covered for 20%. If you have no dependent children, your spouse will be covered for 60%. If you do not have a spouse, each of your dependent children will be insured for 25% of the coverage level you choose. Some features may vary by state.
Does my coverage ever end?
Your no-cost AD&D insurance lasts as long as you remain a member of MCU or until you decide to terminate membership. If you opt into additional coverage, you'll maintain that coverage as long as payments are made on it.
Do I get a payout if I'm hospitalized?
Hospitalization benefits under AD&D are limited to those that are related to a covered accident under the policy. Similarly, there would not be any benefits paid out under TruStage® AD&D due to hospitalization related to an infectious disease. TruStage AD&D does not cover deaths due to natural causes, including viruses.
Is AD&D the same as Life Insurance?
AD&D is not the same as traditional life insurance, but it can be a good complement to life insurance, enhancing your overall protection—even adding coverage for specific injuries from accidents that don't lead to death. For instance, TruStage® offers additional Cancer Heart Attack & Stroke Coverage to MCU members who activate coverage, but TruStage AD&D does not cover deaths due to natural causes.
Can the amount of coverage I get change?
Purchasing Additional Coverage includes the Increasing Benefit, which means the longer you have the coverage, the value of the Additional Coverage could increase each year by 5 percent for up to a total of 50 percent over 10 years, at no added cost to you. For example, a $100,000 Additional Coverage amount could be $150,000 after 10 years of being active.
From age 18 to 69, your coverage can't decrease for any reason. At age 70, however, the full amount of coverage you have will decrease by 50 percent. Some features may vary by state.
Disclosures:
*Cost is between $1 and $1.50 per month for every $10,000 of individual TruStage® AD&D Insurance.
Product availability, features, benefits and discounts may vary by state. All insurance products have limitations, exclusions and terms for keeping them in force. The insurance product(s) referenced above and offered for sale at the credit union is not a deposit, is not insured by The National Credit Union Share Insurance Fund, the NCUA, or any other governmental agency or deposit insurance program and is not sold, underwritten or guaranteed by the credit union or any affiliated entity. Municipal Credit Union and TruStage are separate and distinct organizations.
TruStage® AD&D Insurance is offered by TruStage Insurance Agency, LLC and underwritten by CMFG Life Insurance Company. TruStage is not owned in whole or in part by Municipal Credit Union or any of its affiliates or subsidiaries. Municipal Credit Union disclaims any and all responsibility for any claim, right, demand or cause of action which may arise out of, or by reason of, TruStage or any other Insurance program or plan, and/or any act or omission of TruStage, its underwriters, agents, servants, employees and assigns.
ADD-1607683.1