Join Us
Join an Inclusive Community Ready to Support Your Financial Goals.
Whether you've just begun building a financial foundation, are already on the road to meeting your goals, or don't know which step to take next, MCU is ready to assist you with educational resources, products, and personal service designed to help you chart a solid financial future.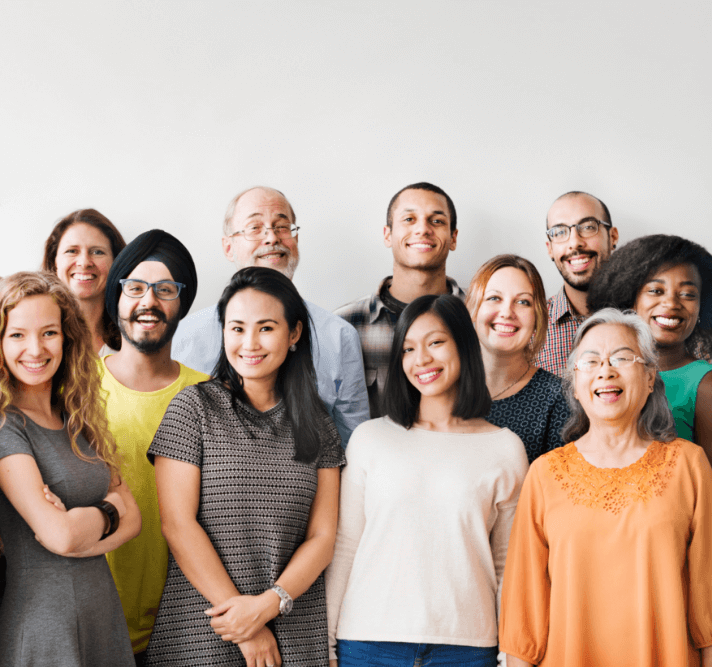 You Deserve More Than Just a Financial Institution.
MCU is a not-for-profit credit union, but we're so much more than that. We pride ourselves in being a community that serves our members in their journeys toward an exceptional financial future, with personal service, excellent products and rates, and educational resources every step of the way.
Discover the MCU Difference.
Because we are a not-for-profit cooperative instead of a traditional bank, our profits cycle back to develop the best products, services, and rates for our members, and investments in our communities. Whether you're looking for everyday banking, long-term saving, competitive loans, or insurance to protect your assets, MCU has you covered with the products and know-how you need.