Auto & Home Insurance
Exclusive Member Discounts on Auto and Home
Honoring everyday heroes who bank with MCU is about making membership valuable. To support our members and their families, we've partnered with TruStage® to provide auto and home insurance that makes top-quality protection affordable.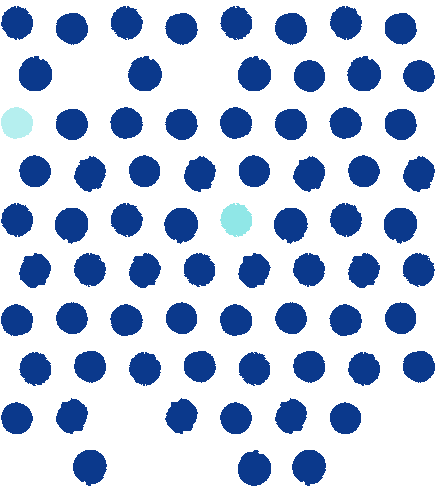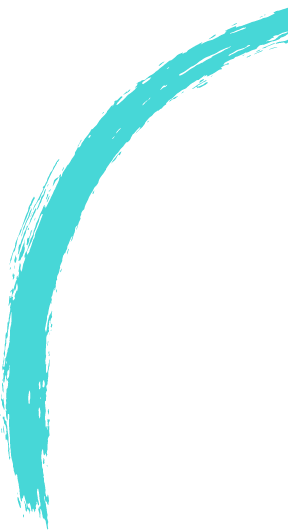 What Could Your Plan Look Like?
MCU members can take advantage of discounts on auto and home for being part of the family. Just sign up through our partner, TruStage®, and get your whole family on one plan.
Membership Discounts and Benefits at a Glance
Designed for credit union members like you, the TruStage® Auto & Home Insurance Program provides affordable top-quality protection. Enjoy discounted rates combined with online convenience and 24/7 claims service.
Get your free quote today, or call 1-855-483-2149.
Claims-Free Discount
Our trusted partner TruStage® offers discounts to safe drivers who maintain continuous years of claims-free driving. Drive with confidence knowing you're rewarded for your commitment to safety.
Multi-Car Discount
The more cars you have, the more you'll save. Get a discount on the same coverage for additional cars you add to your Auto & Home Insurance.
Accident Forgiveness
Take the risk out of your daily commute with accident forgiveness from TruStage® Auto & Home Insurance. Your rates won't rise due to your first accident.
Better Car Replacement™
If your car is totaled, you won't have to worry about relying on the same car again. With this optional feature of your TruStage® Auto & Home Insurance, you can replace your totaled vehicle with one that's a year newer.
24-Hour Claims Assistance
Don't let an accident derail your finances. TruStage® Auto & Home Insurance ensures a seamless claims experience, so you can file a claim or manage an ongoing claim anytime, anywhere.
Better Rates for Members
Enjoy member-exclusive discounts on all of your TruStage® Auto & Home Insurance products—just one more perk of being part of the MCU family.
Serving All the Heroes in Our Community with Better Banking
Whether you want to start building credit, or start growing your savings, your assets, or your family, MCU has a variety of products with competitive rates, member-friendly terms, and the tools you need to build an exceptional financial future.
Get the Most Out of Your MCU Membership
Membership in our community is about more than just banking. As an MCU member, you can access valuable information and resources to help you plan and reach your financial goals.
FAQs
Get Answers to Our Most Frequently Asked Questions.
Do I have to buy auto insurance?
Almost every state requires you to buy auto insurance to protect against liability. And if you're taking out an auto loan to buy your vehicle, MCU requires you to buy an insurance policy to protect its value.
Do I have to buy home or condo insurance?
Unlike auto insurance, it's possible to own a home without carrying insurance in some cases. However, if you have a mortgage on your home, it's likely your lender will require you to carry a homeowner's policy. Also, condominium boards typically require owners to purchase condo insurance whether they have a mortgage or not.
Even if you don't have a mortgage, it's a wise choice to protect the value of your home and its contents with a homeowner's insurance policy. This insurance will also help protect you from liability if someone is injured on your property.
Do I have to buy renters insurance?
And while apartment dwellers are not usually required to buy renters insurance, this relatively low-cost coverage can help reimburse you for loss or damage to personal possessions. It also offers protection from liability if someone were injured in your unit.
What happens when I call TruStage®?
When you call 1-855-483-2149 to claim your member discount, a licensed agent will answer your questions and give you friendly, helpful information — with no sales pressure.
When you're ready to get a quote, an agent will ask you some questions and walk you through your options. It's a good idea to have a copy of your current insurance policy handy to compare coverage and features. That way, it's easy to see how much you could save if you switch companies.