Join Us
NYC's Heroes Deserve a Credit Union that Serves Them.
While traditional banks are driven by profit, we're not-for-profit, and driven by a genuine desire to provide value to our members and communities. That's why our products and services are designed to be accessible for everyone, and our member service experts go above and beyond to meet members exactly where they are.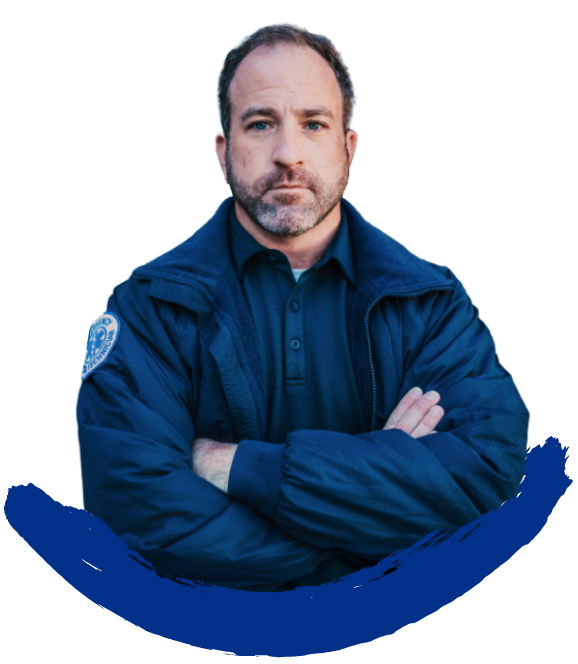 Serving New York's Everyday Heroes—Like You!
At MCU, we believe that anyone can be a hero—from front-line healthcare workers, to firefighters, to the teachers that help our children to thrive.
We're proud to serve heroes from all walks of life, providing all of our members with the banking products, competitive rates, and educational resources they need to achieve an exceptional financial future.
Products and Services Designed to Get You Where You're Going.
From checking and savings to planning for retirement, MCU offers personal banking products designed to adapt to meet your changing needs and goals—with personal service and resources that make it easy to stay informed while you manage every dollar.
Discover the Credit Union Difference.
A credit union is a type of not-for-profit financial institution controlled by its members, the people who deposit money into it. That's right: we are member-owned, so we do not have to answer to shareholders whose goal is to maximize profits. Instead, credit unions return profits to their members in the form of more favorable interest rates, community programs, and unique products and services.
And we don't stop there. We make sure that our members are empowered with the educational services they need to feel confident about their financial journey with us, and work towards building an excellent financial future.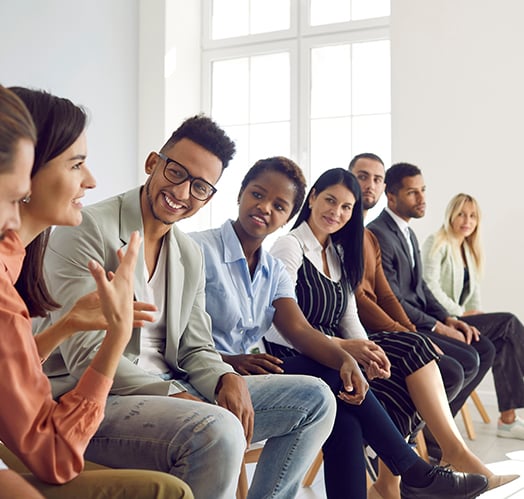 We Put the Community in 'Your Local Community Credit Union'.
As a not-for-profit cooperative, we're deeply rooted in our community and the everyday heroes who serve it. Where traditional financial institutions are beholden to shareholders, we operate based solely for the good of our members and communities—and we deliver on that by showing up for them when they need it most.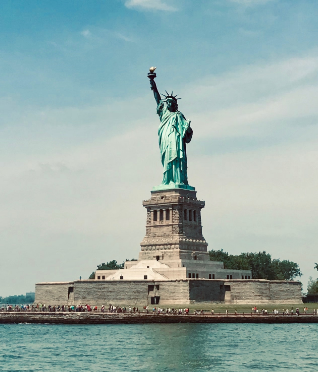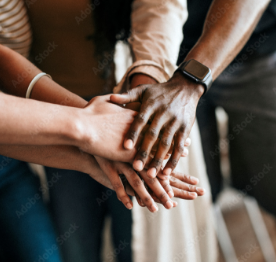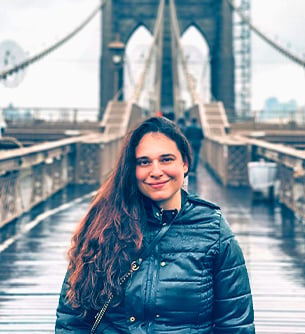 Take Ownership of Your Financial Future, in More Ways than One.
When we say we're different from regular banks, we mean it. Instead of answering to corporate stockholders, we are beholden to our members as shareholders of our credit union—which means that we always have your interests at heart and welcome your input when it comes to deciding the future of our credit union.
We're Member-Driven Through and Through.
When you bank with MCU, you're not just an account holder—you're a shareholder. Your future is our future and your values are our values; we encourage each and every one of our members to raise their voice and take a hand in shaping the direction of our credit union community.
We Put Our Members over Corporate Profits.
Our products and services are designed with members' needs in mind—not corporate profits. Because we don't answer to any stockholders, any profits we earn are directly cycled back to the community in the form of low rates, great products, and member resources.