Personal Loan
Life Comes at You Fast. An MCU Personal Loan Can Help.
An MCU Personal Loan is a hassle-free way of consolidating debt or lessening the impact of a larger expense. If a personal loan is right for you, apply online now—it's easy, and the application only takes a few minutes.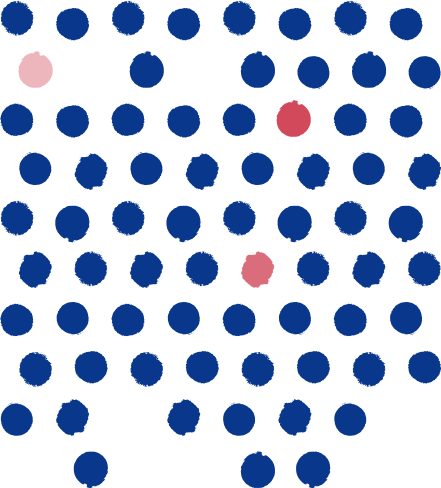 Personal Loans to Cover All of Life's Curveballs
With low rates and member-friendly repayment options, MCU makes it easy for you to handle your finances on your terms with a personal loan. And, borrowed funds can be used for any purpose—from consolidating bills to paying for a wedding.
Convenient Payment
Options
Easily make loan payments with Automatic Transfer.
Top-Notch Member
Support
Our team of Lending Sales Specialists is there to help do the heavy lifting, answer pressing questions, and guide you in the right direction.
Low Interest
Rates
We want you to feel confident that you're getting the best deal possible. Qualified members may borrow up to $50,000 at competitive rates.
When the Unexpected Happens, MCU is Here to Help.
Whether you need to take care of medical expenses, vehicle repairs, or a bill you didn't see coming, the MCU Personal Loan gives you access to the cash you need, when you need it most.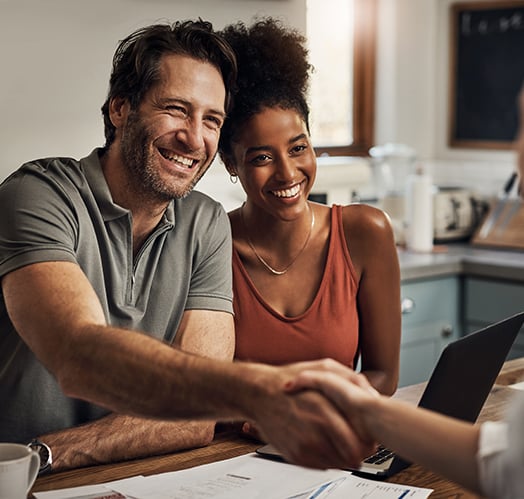 Consolidate Your Debt Before It Gets Out of Control.
Tired of working hard to make hefty loan and credit payments each month that just seem to be going toward interest? A personal loan through MCU allows you to pay off your high-interest debts and switch to a single monthly loan payment instead.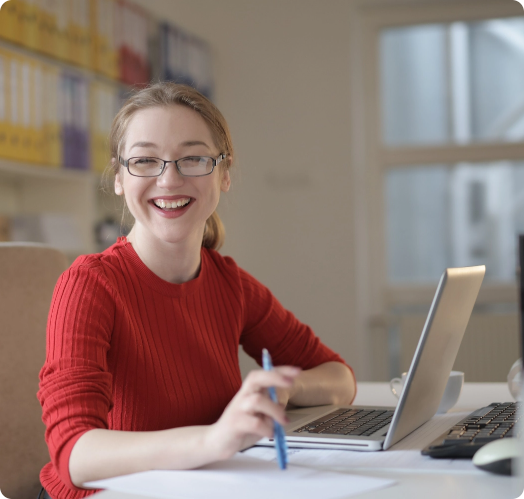 A Personal Loan You Can Count On
Life gets expensive—and that can get stressful, fast. That's why MCU allows you to borrow the cash you need without putting up your home or vehicle as collateral.
Looking for More Loan Options?
Not seeing what you're looking for? Check out our other lending options.

Share Secured Loans
If you have money on deposit in your MCU Share Account, a Share Secured Loan allows you to borrow against those funds at a low rate over a term of up to 84 months.

Share Certificate Secured Loans
If you have money in an MCU Share Certificate, a Share Certificate Secured Loan allows you to borrow against those funds over a term of up to 60 months, based on the maturity date of the certificate.
Lending Products Built for the Heroes of NYC
Whether you're ready to purchase your dream home or have a job-related expense—we're here to help. MCU offers the lending services you need to achieve your goals.

Make the Most of Your MCU Membership.
Membership in our community is about more than just banking. As an MCU member, you can access valuable information and resources to help you plan and reach your financial goals.
FAQs
Get Answers to Our Most Frequently Asked Questions.
What type of documentation do I need for a Personal Loan?
To apply for a personal loan at MCU you will need a few things.
You will need to be an existing MCU member.

You will need to submit a loan application—online, at your local branch, or by calling us at (212) 693-4900.

You will need to provide proof of identity such as: Birth certificate, certificate of citizenship, driver's license, military ID, passport, Social Security card, or state-issued ID.

You will need to provide employer information and may need to provide income verification, such as: pay stubs, tax returns, W-2s and 1099s, bank statements, or employer contact information.

You may also be required to provide additional documentation, but if that time comes, we will be sure to let you know.
What is the difference between a Personal Loan and Share Secured Loan?
The main difference is that a Share Secured Loan requires you to have funds on deposit that will be used as collateral for the loan at a lower interest rate compared to Personal Loans, which require no collateral.
How long does it take to get approved for a Personal Loan?
Personal Loan approvals can take as little as a few minutes. Once you apply, you can always check the status of your application online by visiting this link.
Can I get my payments taken out of my payroll?
Your payments can be automatically transferred from your MCU savings or checking account. Payroll deduction can be established to deposit directly to your savings or checking account.