Coverdell ESA
Saving For Your Child's Education is as Easy as 1-2-3.
Don't wait to start saving for your child's education. A Coverdell Education Savings Account (ESA) allows you to contribute up to $2,000 per year on behalf of your child—which can be withdrawn tax-free to pay for future qualified education-related expenses.
Prepare for Your Child's Education Needs with a Coverdell ESA.
A Coverdell education savings account (ESA) is a trust or custodial account set up solely for the purpose of paying qualified education expenses for the designated beneficiary of the account (usually your child). With a contribution maximum of $2,000 per year and flexible terms, a Coverdell ESA offers options and security when it comes to paying for education.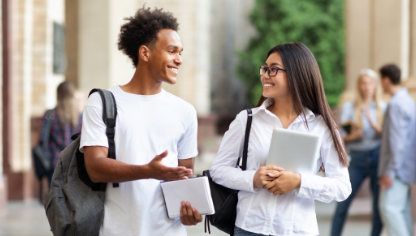 Choose Between Fixed or Variable Options.
Open with a minimum deposit of $500 at a fixed rate APY* for terms of 6, 12, 24, and 36 months.
Or, open with $100 minimum for an 18-month variable account term.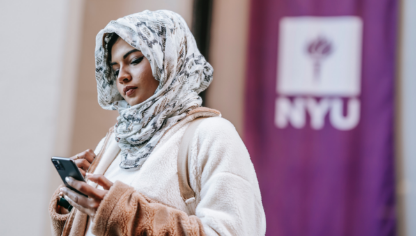 Withdraw Tax-Free for Higher Education Expenses.
Plan ahead with a Coverdell ESA. Contributions are non-deductible, but may be withdrawn
tax-free when used for qualified education purposes at any time before the beneficiary
reaches age 30.
What's the Right Way to Save for School? It's Up to You.
There are many ways to prepare for all the expenses associated with education needs. You can use your funds each school year on qualified expenses, or simply put money away to use when those high tuition bills hit. Choose between a 6, 12, 24, or 36-month term at a fixed rate, or an 18-month term at a variable rate—start saving now with a Coverdell ESA.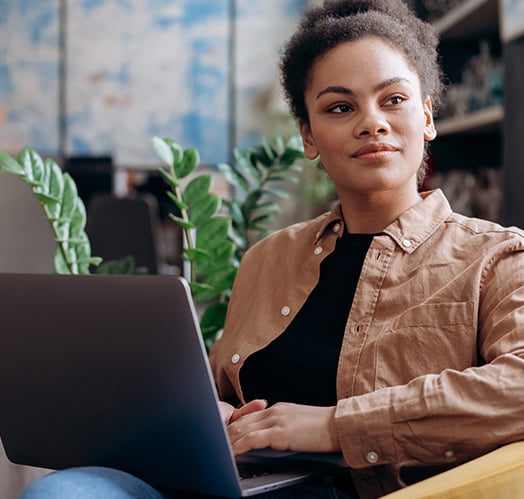 Make the Most of Your MCU Membership.
Membership in our community is about more than just banking. As an MCU member, you can access valuable information and resources to help you plan and reach your financial goals.
FAQs
Get Answers to Our Most Frequently Asked Questions.
How do I apply to open a Coverdell ESA for my child?
There are currently two ways to open a Coverdell ESA. You can either call MCU at 1-844-MCU-NYNY (1-844-628-6969) to open an account, or visit your local branch. Coverdell ESAs are not available to open through NYMCU Digital Banking at this time.
Who else can contribute money to my child's Coverdell ESA?
Any individual whose modified adjusted gross income is under the limit set for a given tax year can make contributions. Organizations, such as corporations and trusts can also contribute regardless of their adjusted gross income. Contributors must contribute by the due date of their tax return (not including extensions).
What are the IRS requirements?
General terms for any Coverdell ESA account are outlined by the IRS. Here are the main requirements to consider:
When the account is established, the designated beneficiary must be under the age of 18 or be a special needs beneficiary.
The account must be designated as a Coverdell ESA when it is created.
The document creating and governing the account must be in writing, and it must meet certain requirements.
There are other rules too, which you can find more on the IRS website.
Can I make multiple accounts?
Yes, there's no limit to the number of accounts that can be established for a particular beneficiary. However, the total contribution to all accounts on behalf of a beneficiary in any year can't exceed $2,000.
If you're interested in saving beyond that limit, look into Savings account options MCU offers for short-term or long-term goals.
DISCLOSURES:
* APY = Annual Percentage Yield. These are variable rate accounts and the rate may change after the account is opened. Fees and other conditions could reduce earnings.
The disclosed Dividend Rates and Annual Percentage Yields are accurate as of the last dividend declaration date.
Rates and Terms are subject to change without notice. For more details, see our Rates page.
For more information or to open a Coverdell ESA: Call 212-693-4900