Why Choose MCU's Credit Builder Program?
Looking to improve your credit score or establish a credit history? Look no further than MCU's Credit Builder Program!
Build Credit and Save Money
Earn interest in your Hero Savings account while building a positive credit history with our Credit Builder Program.
A Simple Process
Apply online or at a branch. MCU provides the funds which are deposited into your Hero Savings account and remain on hold during the life of the loan.
Rewards for Success
Once your loan is paid in full, the funds are released to you, providing an added incentive to successfully complete the program.
Building Credit Can Be Hard. But Help is Here.
Our secured loan option provides the funds you need to start building a positive credit history, without the risk of further damaging your credit score. With low monthly payments, no prepayment penalties, and funds held in a Hero Savings account, you can feel confident in your ability to successfully repay the loan and improve your credit score.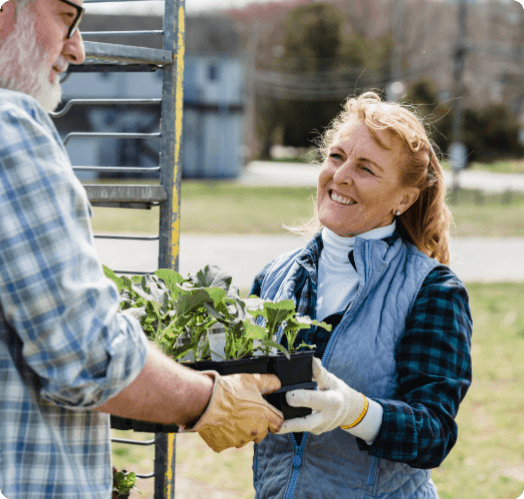 Building Credit After Financial Hardship?
Start rebuilding your credit after financial hardship with our secured loan option, ranging from $250 to $1,000. No credit check needed, with low interest rates and on-time payments reported to all three credit bureaus. Apply today and take the first step to a brighter financial future!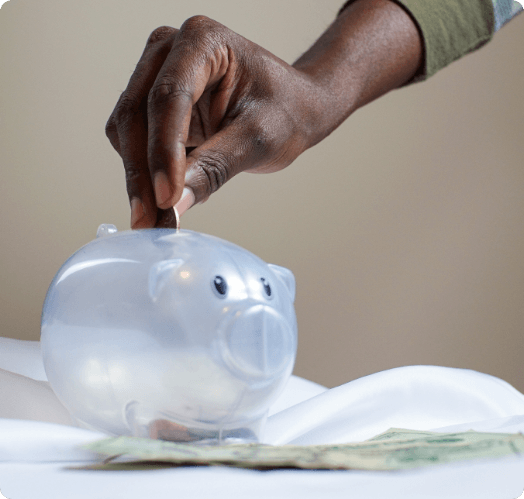 Additional Benefits of MCU's Credit Builder Program
In addition to helping you establish or improve your credit score, MCU's Credit Builder Program offers a range of benefits to make your financial journey easier.
Looking for More Loan Options?
Not seeing what you're looking for? Check out our other lending options.

Personal Loans
An MCU Personal Loan is a hassle-free way of consolidating debt or lessening the impact of a larger expense. If a personal loan is right for you, apply online now—it's easy and the application only takes a few minutes.
Lending Products Built for the Heroes of NYC
Whether you're ready to purchase your dream home or have a job-related expense—we're here to help. MCU offers the lending services you need to achieve your goals.

Make the Most of Your MCU Membership.
Membership in our community is about more than just banking. As an MCU member, you can access valuable information and resources to help you plan and reach your financial goals.
*APR = Annual Percentage Rate. Payment example: the payment on a $1,000 loan at 6.75% APR for 12 months would be $86.43.