Banking For Life
Banking for Wherever Life Takes You.
At MCU, we believe that a credit union should be a lifelong resource to serve members and provide expert financial guidance each step of the way—from saving for college or a first apartment to planning your retirement and ultimately your legacy.
Everyone's life story is different. Make sure you have the right financial products and tools to make the most of each chapter.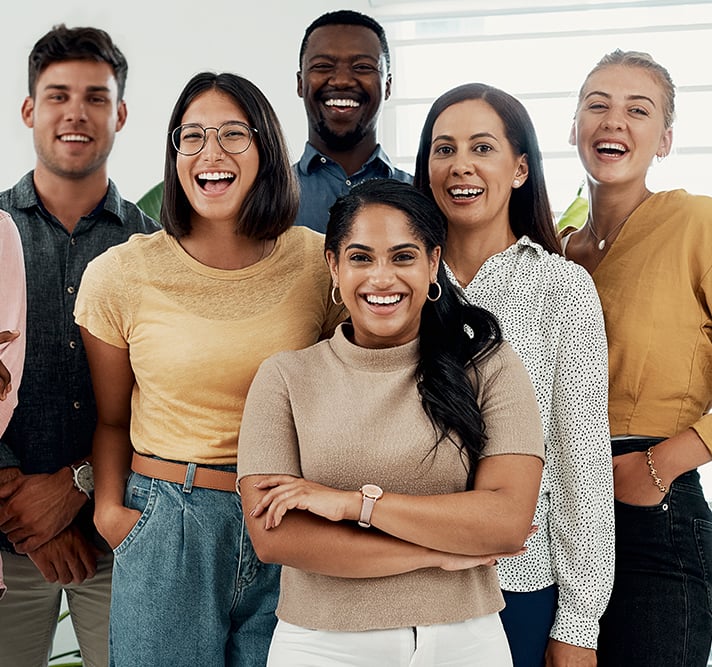 Building a Foundation
Whether you're heading off to college, entering the workforce, or starting on a new journey, MCU is here to help members like you build a financial foundation with great products and expert guidance every step of the way.
Growing Your Finances
We know life gets busy. You're juggling your career, family, and your social life—that's why we're here to help ease the load with the financial tools and expert advice you need to make banking smarter, not harder.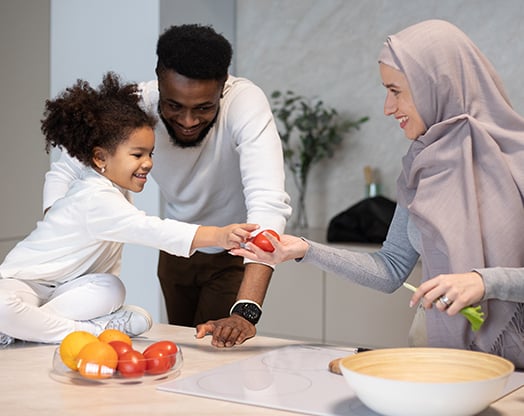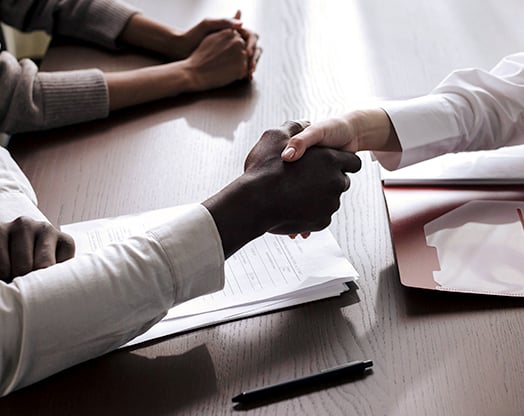 Retirement & Legacy Planning
You've put in the hard work—now it's time to reap the benefits of smart money management. Whether you're preparing for retirement, already retired, or planning your financial legacy, MCU has the member support and banking products you need to take next steps.