What Can We Help You with Today?
Your financial needs are as unique as you are. Let us help you get where you need to be with top-notch banking services, helpful tools, and personalized member service.
Let's Make Your Goals A Reality
MCU Is Ready to Meet You Where You Are.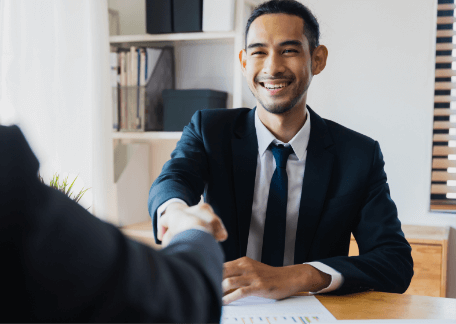 I'm Building a Foundation.
You're starting off on a new foot, ready to build your financial independence while creating the foundation for a stable future. Whether you're looking for a basic checking or savings account, a loan, or aren't sure where to even start, MCU is ready to meet you where you are.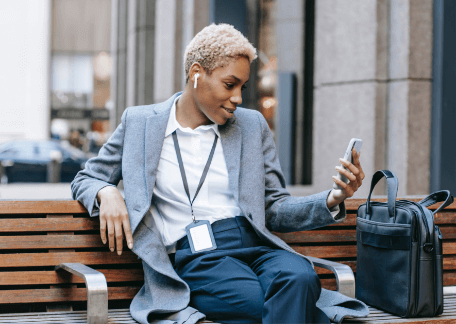 Banking Options To Help You Succeed
Our Products Are Designed with Our Members in Mind.
MCU has banking products to set our members on the path toward an exceptional financial future.
Keep Learning With MCU
Your Source for Up-to-Date Financial Insights
From helpful banking tips to financial news and everything in between, our resource center has you covered.
Support
We're Here To Help
Check Out Our Resource Center
We have compiled resources designed to help you build a foundation for an exceptional financial future.