Investment Property Loan
It's Never Been Easier to Invest in Your Future.
In the current real estate market, there is great potential to generate residential investment income. Whether you're looking to purchase a property to flip, rent out, or let appreciate over time—we have the mortgage option for you.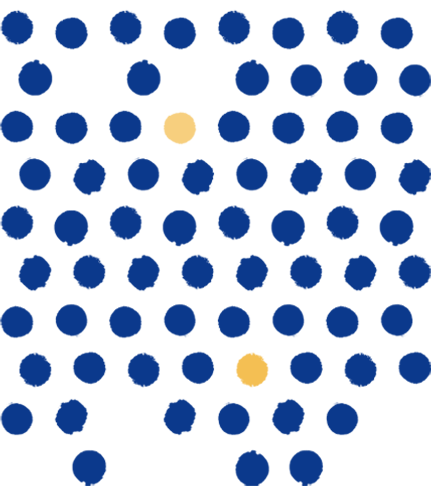 Make Smart Investment Decisions with a Loan from MCU.
Deciding to invest in a property can be an exciting step toward building a secure future, but it can be difficult to know where to start. Our members get access to a straightforward application process and expert Lending Sales Specialists to help them make the right moves toward an exceptional financial future.

Easy Online Application & Management
You can apply for an Investment Property Loan using MCU's easy online application. Making payments online is easy too, with our suite of flexible, automated payment tools.

Future-Centric Decision Making
Investing in real estate is a great way to build long-term financial health, and we're ready to help make it happen by providing you with the right loan with terms that make sense for your future.

Top-Notch Member
Support
At MCU, we've always got your back. Our team of Lending Sales Specialists is there to help do the heavy lifting, answer pressing questions, and guide you in the right direction through every step of the process.
We're Ready to Help You Get Past Any Homebuying Hurdles.
Whether you've just started browsing for real estate or have already picked out an investment property, MCU is ready to help you bring your goals to life.
Our team of Lending Sales Specialists is excited to help you find the right lending option for your unique needs, and ready to answer any questions that pop up along the way.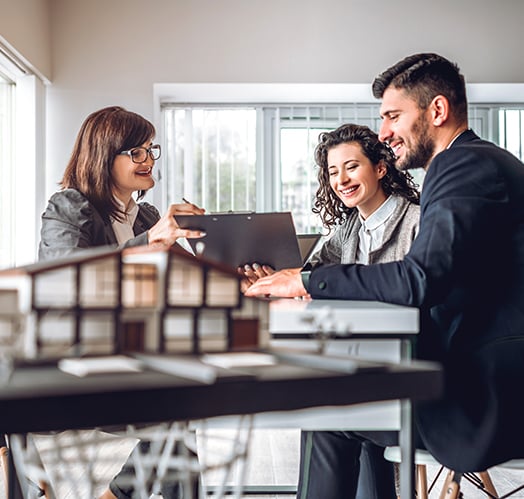 Get Expert Support, When You Need It.
Connect with one of our Lending Sales Specialists to receive personalized support with all of your lending needs—just another perk of being a member of the MCU community.
Explore Additional MCU Lending Options.
We work hard to ensure that our community heroes get the financial support they deserve. Whether you're buying a home, a vehicle, or something else, MCU is here to help you along the way.
Make the Most of Your MCU Membership.
Membership in our community is about more than just banking. As an MCU member, you can access valuable information and resources to help you plan and reach your financial goals.
FAQs
Get Answers to Our Most Frequently Asked Questions.
What percent down do I need for an Investment Property Loan?
Typically, you'll need to put down 20-25% of the total property value.
What is the limit I can borrow?
Your borrowing limit will be determined based on a mix of factors, such as your yearly income, the term length of your mortgage, and the mortgage interest rate.
Use our mortgage calculator to get an estimate of the investment mortgage you may be able to qualify for.
What are the different interest rates on an Investment Property Loan?
Interest rates will differ based on the type of loan you have, the loan term length, and other factors. Typically, investment property mortgage rates are higher than primary residence rates.