Auto Loans and Services
Getting NYC's Heroes on the Road to Their Goals
Explore our affordable and easy-to-manage loan and service options so you can focus on what really matters: grocery runs, daycare pickups, or a new commute. Let's get you driving.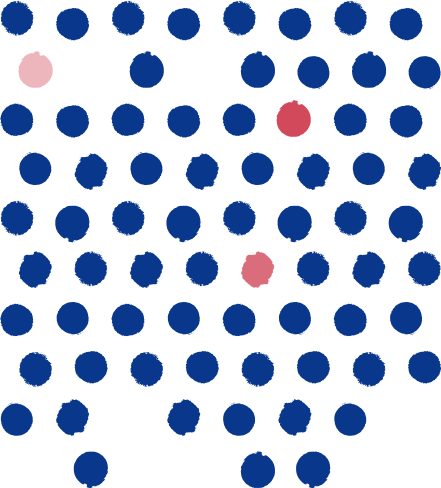 Let's Get You Where You Need to Go.
Municipal Credit Union is here to help heroes complete their day-to-day through a wide range of services that makes securing transportation a breeze.
No matter what you're looking for—loans, refinancing, or car-buying services—we've got you covered.
Protection for the Long Haul
We're partnering with TruStage® to bring you straightforward and reliable auto insurance.
When it comes to protecting your loved ones and your possessions, you shouldn't have to settle. Members enjoy top-notch protection at an affordable price:
Customized planning options
Accident Forgiveness
24-Hour Claims Assistance
Better Car Replacement
Optional 24-hour roadside assistance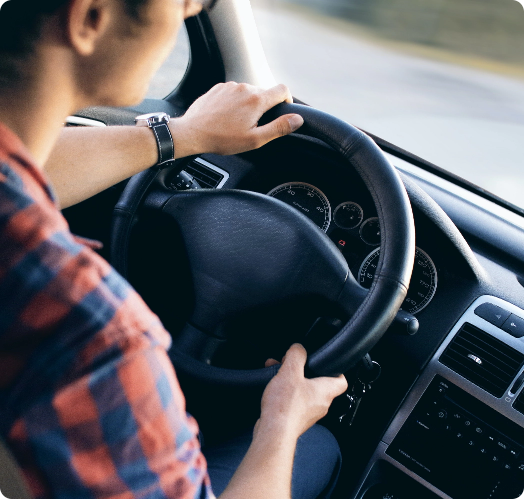 Let's Connect You with the Lending Resources You Need.
Reach your financial goals and take your household to the next level with our additional lending options.

Make the Most of Your MCU Membership.
Membership in our community is about more than just banking. As an MCU member, you can access valuable information and resources to help you plan and reach your financial goals.
FAQs
Got Questions? We've Got Answers.
Why does pre-approval matter?
Getting pre-approved for an auto loan shows you the amount that you're approved for before you go in to purchase a new vehicle, helping you set a manageable budget for your new car purchase. Having this information beforehand empowers you to make smart spending decisions while at a car dealership.
What is GAP coverage?
Guaranteed Asset Protection (GAP) insurance coverage protects your spending responsibility if your car is totaled or stolen. GAP coverage helps cover the difference between the current value of your car and what you still owe with your original loan agreement.
How does the MCU Car Buying Service work?
The MCU Car Buying Service is provided through a partnership with TrueCar®. You can use the service to find a new or used vehicle, apply for financing and make a purchase all within a single process. Learn more here.
What is MSRP?
MSRP stands for Manufacturer's Suggested Retail Price. It is the price that the specific car manufacturer recommends the vehicle should be sold for. While this price does influence the final cost of the car, depending on certain scenarios the price may end up being higher or lower than this recommended amount.