Your Go-To Partners for Reliable Auto Refinancing
Don't let expensive auto loans limit your financial progress. Find an affordable and easy-to-manage auto loan solution with our refinancing options.
Lower Monthly Payments
Refinancing is a great tool for anyone who wants to lower their existing monthly auto loan payments—especially if your credit has improved since you took out your initial loan.
Hassle-Free Application
No paperwork headaches here—at MCU, we make it easy to apply for our lending solutions. Just log in to NYMCU Digital Banking and select Quick Apply to get started.
No Prepayment Fees
Big banks will penalize you for paying your loan off early—but not MCU! Pay off your loan as early as you want without incurring prepayment fees.
Put More Power in Your Pocket with our Refinancing Options.
Together, we can simplify your current auto loan payments and save you money. Enjoy fee-free refinancing: no application fees and no prepayment penalties. Saving has never been easier!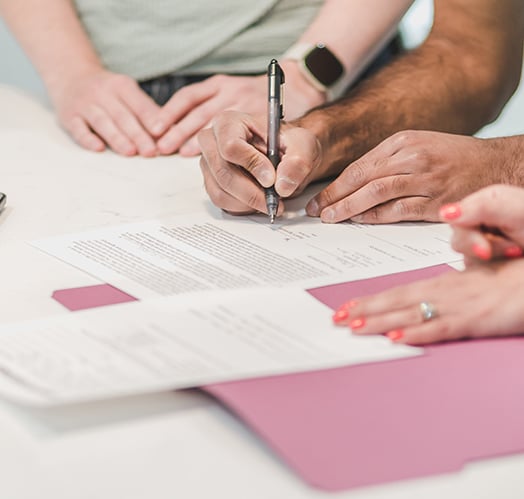 Know Before You Buy: Refinancing with MCU
Get the info you need to make a decision about refinancing your auto loan with MCU today.
Your Refinancing Application Checklist
Ready to simplify and save?
Here's What You Need to Apply:
Car registration to verify the VIN
Insurance card
Loan amount from your current finance company (sometimes called a 10-Day Payoff Letter)
NY Certificate of Title to verify title number (NY state only)

Banking That's Always by Your Side
Looking to refinance your vehicle? If you have the NYMCU Mobile and Online banking apps, you're already on the right track! We make it easy to apply for refinancing or any other type of loan online, as well as set up Automatic Transfers and Bill Pay to help ensure your payments are always made on time.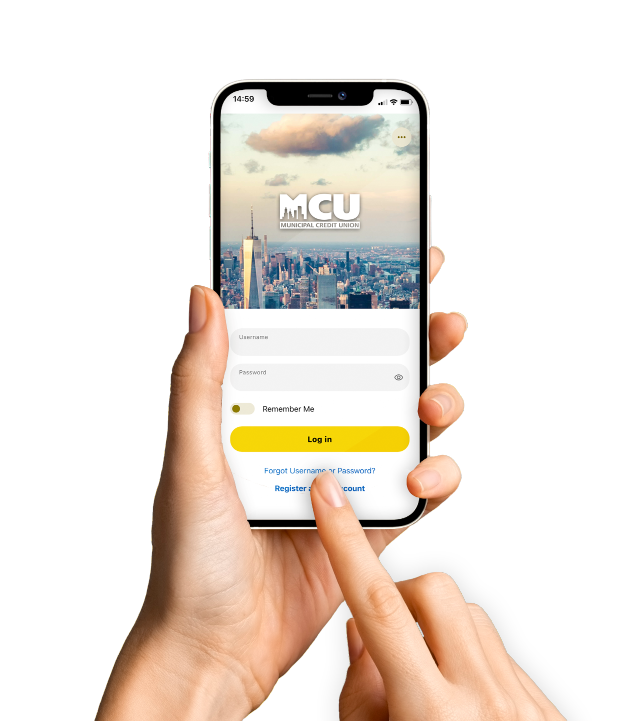 Looking for a Different Type of Loan?
We offer our members a wide array of lending products with competitive rates and terms.

Resources and Tools for Financial Planning
Membership in our community is about more than just banking. As an MCU member, you can access valuable information and resources to help you plan and reach your financial goals.
FAQs
Got Questions? We've Got Answers.
What is a prepayment fee?
A prepayment fee is a fee for paying off your loan early. We waive repayment fees for our members when they choose to refinance with us.
How does auto refinancing work?
Refinancing your car means replacing your current auto loan with a new one. Refinancing your auto loan can drive down your monthly payment cost and help you avoid prepayment penalties.
Will refinancing transfer ownership of my car to someone else?
No! Registered owners will retain ownership of the vehicle even if they decide to refinance.