Find an Auto Loan that Fits Your Needs.
We're proud to offer all our members—the heroes of New York—financial support to help them meet their goals, even purchasing a new or used vehicle. Our team is standing by to help you find the car of your dreams—and finance it.
Competitive Interest Rates
We offer rates on lending products that protect your spending power as you work toward your financial goals.
Pre-Approved Financing
Get the freedom you need to move faster. Our pre-approved financing options ensure you can get started securing a new car right away.

Affordable Insurance Protection
We're here to protect you from the unexpected. Explore low-cost insurance options from our partners at TruStage® that cover your needs in the event of injury, illness, or death.
MCU Car Buying Service
Through our partnership with TrueCar®, we're proud to offer our members helpful research and comparison tools, fast pre-approvals, and big discounts on purchase prices*.
Get the Car You Need at a Price You Can Afford.
Ready for that new car feeling? Whether you're looking to buy a new or used vehicle, we've got you covered. Our easy-to-understand and easy-to-manage borrowing and repayment options ensure the road ahead won't be so bumpy.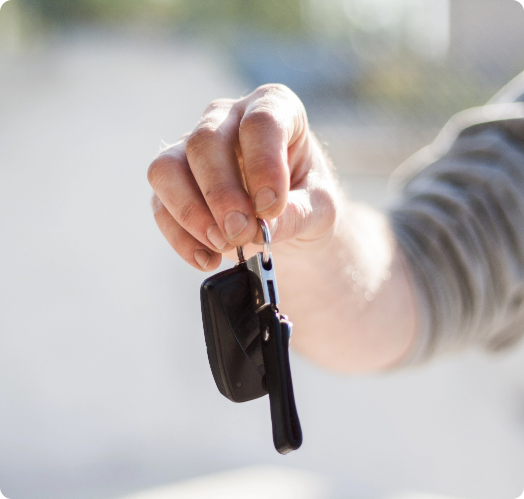 Let's Work Together to Get You Driving.
We're ready to guide you through every step of the car buying process, from securing your initial loan to finding the right protection plans.
Your One Stop Shop: Plan, Explore, and Buy with Confidence
Finding your dream car has never been easier. With the help of our partners at TrueCar®, our Car Buying Service lets you quickly and easily secure financing, compare vehicles, and make final purchase decisions.
Let us do the heavy lifting. Enjoy a hassle-free car buying experience and save with member discounts. Pre-approved financing is available.
Banking That's Always by Your Side
Make managing and paying your auto loan a breeze with digital banking tools like Bill Pay. Access the information you need, when you need it with our easy-to-navigate digital banking platform. Discover helpful tools and settings that make banking smarter, not harder.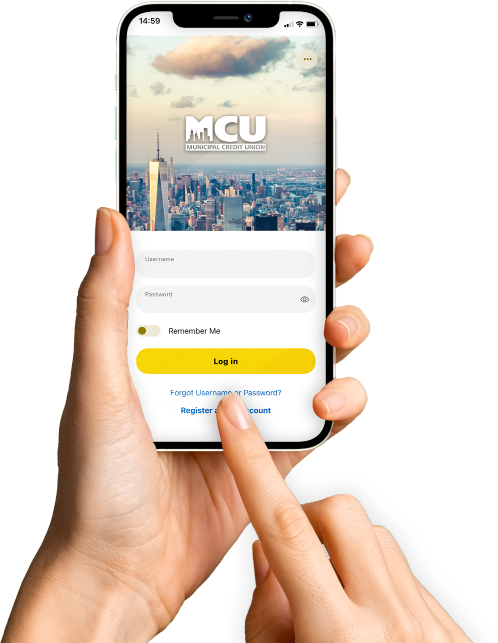 Let's Connect You to the Resources You Need.
Reach your financial goals and take your household to the next level with our additional lending options.

Make the Most of Your MCU Membership.
Membership in our community is about more than just banking. As an MCU member, you can access valuable information and resources to help you plan and reach your financial goals.
FAQs
Got Questions? We've Got Answers.
Why does pre-approval matter?
Getting pre-approved for an auto loan shows you the amount that you're approved for before you go in to purchase a new vehicle, helping you set a manageable budget for your new car purchase. Having this information beforehand empowers you to make smart spending decisions while at a car dealership.
What is GAP coverage?
Guaranteed Asset Protection (GAP) insurance coverage protects your spending responsibility if your car is totaled or stolen. GAP coverage helps cover the difference between the current value of your car and what you still owe with your original loan agreement.
What is MSRP?
MSRP stands for Manufacturer's Suggested Retail Price. It is the price that the specific car manufacturer recommends the vehicle should be sold for. While this price does influence the final cost of the car, depending on certain scenarios the price may end up being higher or lower than this recommended amount.
How does the MCU Car Buying Service work?
The MCU Car Buying Service is provided through a partnership with TrueCar®. You can use the service to find a new or used vehicle, apply for financing and make a purchase all within a single process. Learn more here.