Active Promotions
Enjoy Extraordinary Savings and Rewards with MCU Promotions
Explore our special offers and unlock exclusive benefits that can help you achieve your financial goals. Don't miss out on these limited-time opportunities to make the most of your membership with MCU.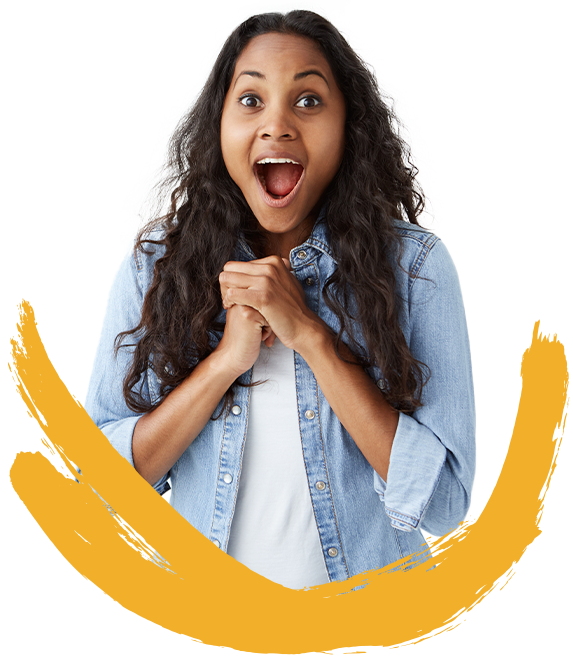 MCU Auto Loans
No Payments for 90 Days**
Drive your dream car today with MCU's affordable auto loans, take advantage of the exclusive Car Buying Service powered by TrueCar®, benefit from reliable insurance options through TruStage®, and enjoy a special "No Payments for 90 Days" offer.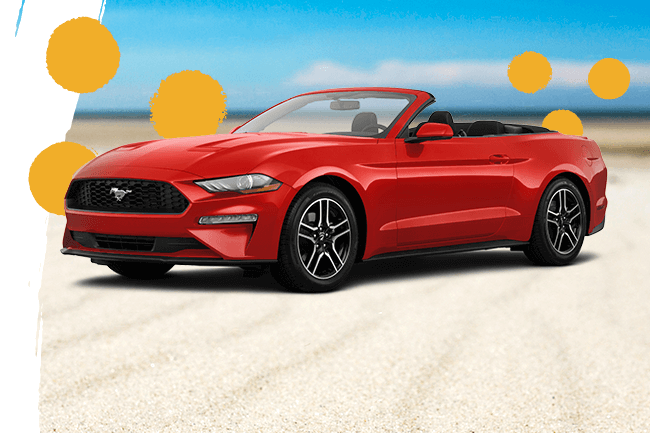 RATES AS LOW AS 5.25% APR*
When Purchased Through MCU Car Buying Service.
Vehicle Imagery licensed from EVOX Images
*APR - The Annual Percentage Rate includes a .25% discount based on you establishing direct deposit to your MCU savings or checking account. If your direct deposit is not established within 60 days of this loan, the Annual Percentage Rate will increase during the term of this transaction. If you discontinue direct deposit, your interest rate will increase by .25% and you will be required to make additional payments of the same amount until what you owe has been repaid. For example, if your loan was for $15,000 for 60 months at 6.25% and the rate increased to 6.50% due discontinuance of direct deposit after 24 months, you would have to make 1 additional payment. Rates may be higher based on applicant's creditworthiness, auto model year, loan term, loan amount and method of repayment. Rates and terms are subject to change without notice. Lien placed on vehicle. Certain restrictions apply. Minimum loan amount of $8,000 for terms up to 72 months. Minimum loan amount of $30,000 for 84 month term. Late payment fee: $25.00. MCU membership is required. For Auto Purchases: APR shown reflects both the .25% direct deposit discount and the .25% APR discount for purchasing through the MCU Car Buying Service provided by TRUECar®. MCU will only finance vehicles purchased from franchise car dealers or the following independent dealers; TRUECar® Certified Dealers, Enterprise Car Sales, Carvana®, CarMax® or Hertz Car Sales®.

**Interest will accrue from the inception date of the loan. This offer does not apply to auto loans currently financed by Municipal Credit Union. Offer applies to new or used vehicles. Please see the terms and conditions of your loan agreement. This promotion is in effect from May 22, 2023-June 30, 2023.