Our Leadership Team
Our Leaders Are Here to Serve Everyday Heroes Like You.
Our leadership team was assembled based on their skills and expertise in building an inclusive financial institution to empower members from all walks of life to succeed in meeting their financial goals.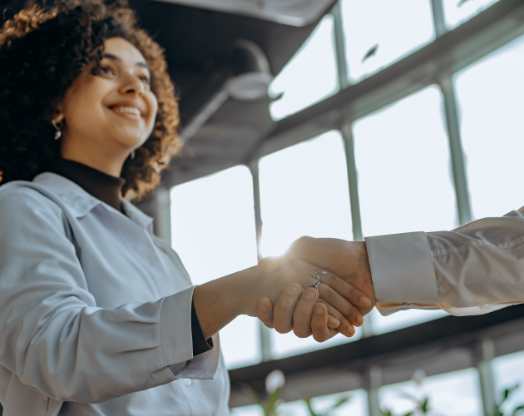 Meet the Team Dedicated to Your Financial Success.
We serve the heroes who serve the Greatest City in the World. MCU exists to help each of our 600,000+ members (and counting!) build strong foundations for excellent financial futures—and we're led by a team of experts who work every day to accomplish just that.
Executive Leadership Team

Toni-Ann Sforza
Chief People and Experience Officer
Toni-Ann Sforza is MCU's Chief People and Experience Officer, overseeing Retail Banking, Contact Center, Member Support Services, HR, Learning & Development, Financial Crimes, Corporate Security, and Facilities.
For more than 18 years, she has served in various people leadership roles within New York's financial services sector, most recently with Amalgamated Bank and Apple Bank. Joining MCU with a strong community banking background, she is proud to continue championing New York's municipal workers.
Toni-Ann pursued a bachelor's degree from Mercy College and has studied advanced employee relations/labor relations at the Cornell University ILR School. She holds the sHRBP and SHRM-CP certifications. In 2015, the National Association of Professional Women inducted Toni-Ann into their "Woman of the Year Circle'' in recognition of her trusted leadership in HR. Growing up in Yonkers, NY, in a family of Teamsters, she holds a distinctive connection to the strong character of our hard-working members.