Our Leadership Team
Our Leaders Are Here to Serve Everyday Heroes Like You.
Our leadership team was assembled based on their skills and expertise in building an inclusive financial institution to empower members from all walks of life to succeed in meeting their financial goals.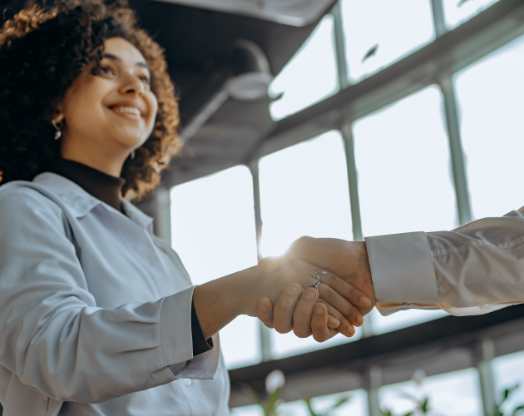 Meet the Team Dedicated to Your Financial Success.
We serve the heroes who serve the Greatest City in the World. MCU exists to help each of our 600,000+ members (and counting!) build strong foundations for excellent financial futures—and we're led by a team of experts who work every day to accomplish just that.
Executive Leadership Team

Juan Luna
Chief Information Officer
Juan Luna serves as MCU's Chief Information Officer, where he oversees IT Core Operations, Network Operations, and Systems Programming.
A proven Information Technology leader, he has over 30 years of credit union experience. Born in Lima, Peru, he came to the US at the age of 7. He started in the credit union industry by working for Aerospace FCU in Northridge, California, managing an accounting department. He subsequently moved into the technology area and over his career has many accomplishments including core systems automation, ATM/debit card development and deployment, VISA credit card development, consumer loan product upgrades and disaster recovery planning creation and management.