Internships At MCU
Help Us Serve the Heroes of New York.
Grow your business acumen in the field before you graduate with a paid internship at MCU! Build experience among professionals in the financial industry and finish school with a work history that speaks for itself—all while earning a paycheck.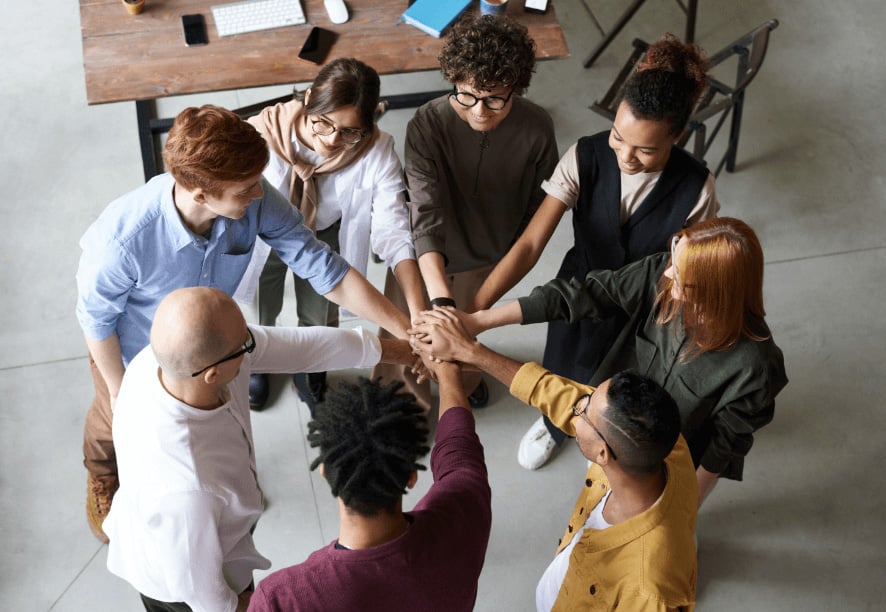 The MCU Internship Program welcomes students currently enrolled in the following institutions/programs:

Hone Your Skills with MCU.
An internship at MCU lets you prove your passion for supporting inclusivity in the workplace, your ability to learn skills in the real world, and your potential to make an impact in a values-based organization.
Skills We Look for in Our Interns
Our best interns enter with these skills already:
You work well in a results-driven environment based in organizational knowledge.
You're prepared to engage in a quick information search or deep research to find the best solutions.
You can handle communication and collaboration between departments when necessary.
You take time to plan and manage deadlines, including checking in with others when experiencing setbacks.
You engage analytical thinking for identifying opportunities and creativity when problem solving.
Professional Growth with Relevant Work
By the end of your internship at MCU:
You'll be able to show future employers that you can meet expectations for deliverables professionally.
You'll be able to demonstrate critical thinking about obstacles in a project and know when to ask for help.
You will have improved your writing and speaking skills to hold your own in conversations with experienced experts.
You'll have evidence of your project management capabilities and even the results of your hard work.
Find Your Fit in Finance.
We've created programs tailored to allow dedicated students to take on meaningful work that coincides with their current studies. We offer skill-building experiences in many departments at MCU.
Marketing
Corporate Strategy
Finance
Digital Strategy
Human Resources
Information Technology
3 Reasons Why 3 Months at MCU Are Worth It
An internship at MCU will add to the diversity of your experience.
Engage Your Social Impact.
Get the opportunity to support diversity initiatives that have an impact at a local level. You'll work with a diverse workforce in an agile environment to develop a wide range of products and services that support our members and their communities.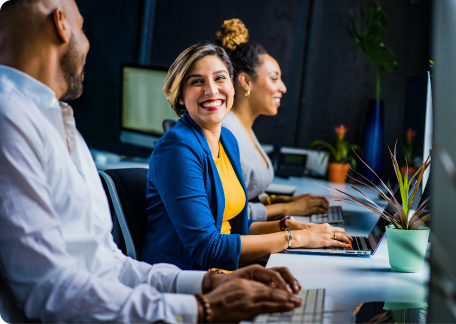 Get a Unique Business Experience.
The "customers" of a credit union are actually members, all of whom are owners of the credit union. Everything—from what digital banking features we support to what rates we provide—depends on what best serves members. It's a business model you may not learn in school.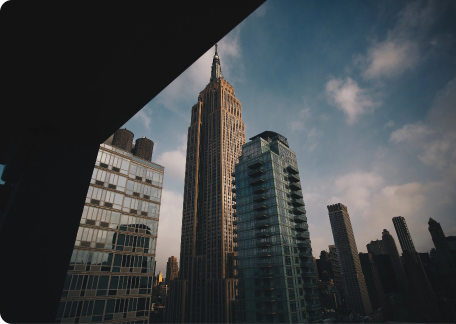 Be a Part of History.
From MCU's early beginnings in a single room where funds were managed on handwritten ledgers, MCU has successfully navigated economic recessions, cultural shifts, and technological innovations. See how a century-old institution stays relevant and prosperous.
When to Apply
Each semester, you'll see our job postings on Handshake. We'll typically hire within a month of posting, so make sure you have notifications enabled.
We want to provide you with an experience you can share when you're back in the classroom. We get many applications and inquiries throughout the year. Be sure to apply for the semester that will work for you so you can follow up.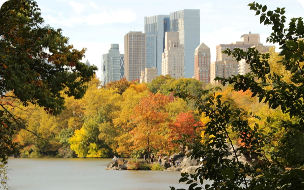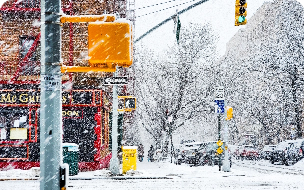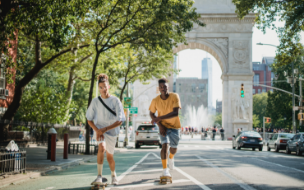 Apply for an Internship with MCU Today.
For over 100 years, we've helped meet the financial needs of the countless heroes of New York. We'd love for you to join us in making a difference for our members and be an integral part of our future.