Our Leadership Team
Our Leaders Are Here to Serve Everyday Heroes Like You.
Our leadership team was assembled based on their skills and expertise in building an inclusive financial institution to empower members from all walks of life to succeed in meeting their financial goals.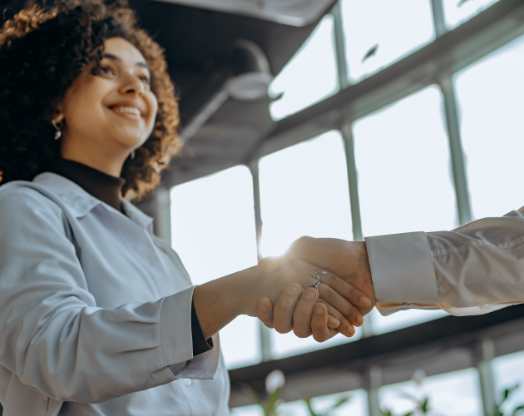 Meet the Team Dedicated to Your Financial Success.
We serve the heroes who serve the Greatest City in the World. MCU exists to help each of our 600,000+ members (and counting!) build strong foundations for excellent financial futures—and we're led by a team of experts who work every day to accomplish just that.

Tom Canty
Chair
Tom Canty serves as MCU's Board Chair and sets the strategic direction of the organization along with the Board, and in partnership with the CEO.
He is Vice President and General Manager of Labor, Government, and Special Accounts, Empire Blue Cross Blue Shield, and has been working in the labor relations and health care insurance fields for over twenty years. He has been with Empire since 2001. Prior to joining Empire, Tom held executive positions with both HIP, the Workers Compensation Board and the New York State Employment Relations Board, where he also served as an Administrative Law Judge. Throughout his career, Tom has worked extensively with New York's various labor unions and developed a reputation of being someone who gets things done.
Tom earned a bachelor's degree from Brooklyn College, and a Juris Doctor from Western Michigan University; Thomas M. Cooley School of Law.