Banking for the Future Heroes of New York
As part of MCU's ongoing commitment to our community, we have created MCU2—a student banking program designed to help the next generation build a better financial future.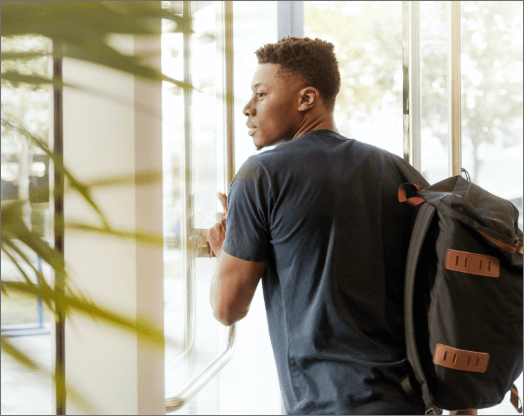 Banking Products Designed Just For You
Entering college isn't just an investment in your future career; for many, it's a time to start building a financial foundation even before entering the workforce. Start managing your money wisely with decisions now that will pay off later.
Checking Account
College life is hectic. An MCU Student Checking Account lets you manage your money on the go with no surprise fees, no minimum deposit to open*, and digital tools that keep you on track.
MCU² Debit Card
Stay on top of your daily spending with a checking account built to make budgeting easy. Choose an MCU² Debit Card with digital account management, ATM** access for cash withdrawals, and tools to take the guesswork out of handling your finances.
MCU² VISA® Card
No credit? No problem. The MCU² VISA® is specifically designed to help students like you establish and build credit while you're still in school—meaning that by the time you're out in the real world, you'll be ahead of the game.
Savings Account
It's never too early to start saving. To encourage you to start as soon as possible, we're offering students access to their very own Hero Savings Account as a way to establish lifelong membership in MCU—no minimum deposit required.
Meet the MVP of Your Financial Utility Belt.
An MCU Student VISA® is a great way for students to establish and build credit.
Features & Benefits
Low interest rate
No annual fee
No balance transfer fee
No penalty rate pricing
All Applicants Must
Be 18 years of age or older
Have a valid Social Security Number
Be a college or graduate student
Cover the Upfront Costs of College with a Personal Loan.
Education spending is at an all time high. If you're expecting a large expense, a special event, or need extra cash to cover bills or incidentals, a personal loan through MCU can help ease the financial burden for qualified borrowers***. With low interest rates, affordable payments, and flexible terms, an MCU Personal Loan gives you access to the cash you need, when you need it most.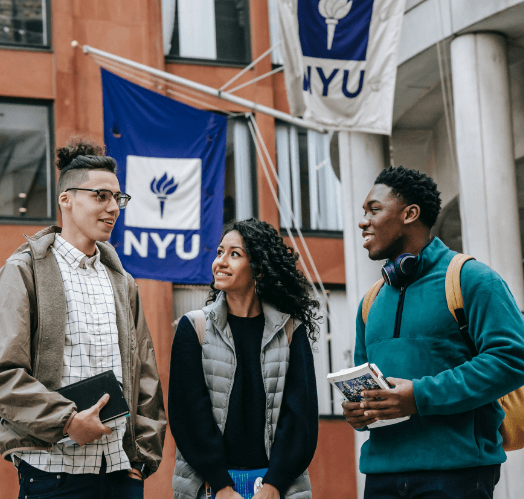 FAQs
Get Answers to Our Frequently Asked Questions.
How do I know if I am eligible to open an MCU2 account?
The MCU
2
Program is specifically designed for college students between the ages of 17-24 to establish healthy financial habits. If you fall into this category, you may be eligible for an MCU
2
account.
If I am under 18, do I need a parent or guardian to sign up for me?
Yes, if you are under 18, you will need someone to sign up with you for a joint account. When you reach the legal age of 18, you can manage the account entirely on your own.
Do I need to open all these products? Or can I pick and choose?
The MCU
2
Program offers products and services such as a checking and savings account, loans, MCU2 debit card, and more. However, it is up to you to decide which products fit you best—with no obligation to have them all.
I am a college student, but not in New York. Am I eligible?
Yes! Even if you don't attend a college in New York, if you're otherwise eligible for MCU membership, you can set up an MCU2 account and access it online at any time that works for you.
DISCLOSURES:
* Active Share Account (Hero Savings) is required.
** If you initiate a transaction from an ATM not owned by MCU (or one of the 30,000 Co-op Network ATMs), a separate fee may be imposed by the ATM operator or by any network, regional or local network utilized to effectuate the transaction. We will credit your account for three (3) of these types of transactional fees per month, which credit shall not exceed $7.50.
*** Loan products are available to members 18 years of age and older and subject to credit approval.