Loans
Lending Options to Help You Cross the Finish Line on Your Goals
From financing a new car to consolidating debt with a personal loan to getting a Home Equity Line of Credit (HELOC), MCU has the lending solutions you need—all with manageable repayment options and competitive rates.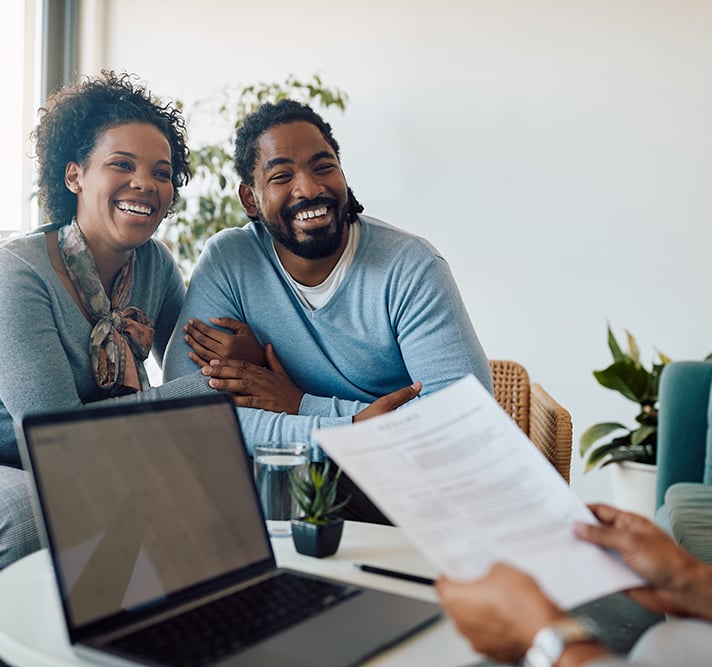 Find the Loan That's Right for You.
Let MCU find a lending option to help you reach your financial goals.
Make the Most of Your MCU Membership.
Membership in our community is about more than just banking. As an MCU member, you can access valuable information and resources to help you plan and reach your financial goals.
FAQs
Get Answers to Our Most Frequently Asked Questions.
What are your current interest rates?
Rates are based on credit, and only our lowest rates are viewable before the application is submitted—which you can see by visiting https://www.nymcu.org/rates. Or, you can request the current rates when speaking to one of our friendly loan officers. But, the only way to know what rate you'll qualify for is to apply.
How can I make a loan payment?
Paying your loan with MCU is easy! There are many ways to do so, but the easiest is to make your loan payments via our NYMCU Mobile or Online Banking Apps. To learn more about setting up automatic transfers please visit https://www.nymcu.org/personal-banking/account-services/digital-banking.
Do I need to be a member to apply for a loan?
What is the closing process?
You can track the status of your loan application via our NYMCU Online and Mobile Banking platforms. When it is time to move forward with your loan, you will be contacted by a member of our staff to discuss the process. Once the documents are signed and the loan is processed, you will receive your funds.
How do I know if a type of loan is the right option for me?