Our Leadership Team
Our Leaders Are Here to Serve Everyday Heroes Like You.
Our leadership team was assembled based on their skills and expertise in building an inclusive financial institution to empower members from all walks of life to succeed in meeting their financial goals.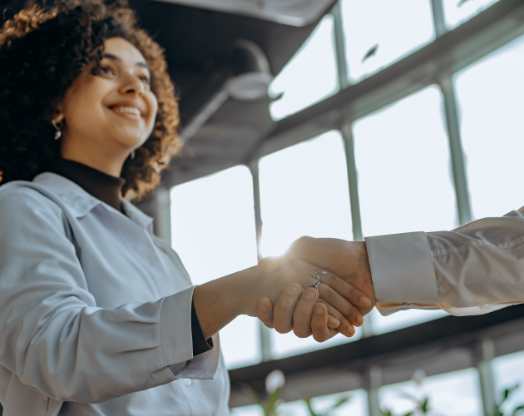 Meet the Team Dedicated to Your Financial Success.
We serve the heroes who serve the Greatest City in the World. MCU exists to help each of our 600,000+ members (and counting!) build strong foundations for excellent financial futures—and we're led by a team of experts who work every day to accomplish just that.

Meisha Porter
Vice Chair
Dr. Meisha Porter serves as the Vice Chair of MCU's Board, working to oversee the strategic direction of the organization.
She is the inaugural President and CEO of the Bronx Community Foundation. Formerly Chancellor of the New York City Department of Education, she left the position in January of 2022. She has been a passionate advocate for educating New York City's youth for over twenty years. Starting as a teacher and rising through the educational system, holding positions as Principal, Community Superintendent and Executive Superintendent, she was appointed as the Chancellor of New York City's Department of Education, the nation's largest, by former Mayor Bill DeBlasio in March of 2021.
A graduate of Hunter College, Meisha received her Master's Degree in Administration and Supervision from Mercy College, and completed her doctorate in education at Fordham University in October 2021.