Our Leadership Team
Our Leaders Are Here to Serve Everyday Heroes Like You.
Our leadership team was assembled based on their skills and expertise in building an inclusive financial institution to empower members from all walks of life to succeed in meeting their financial goals.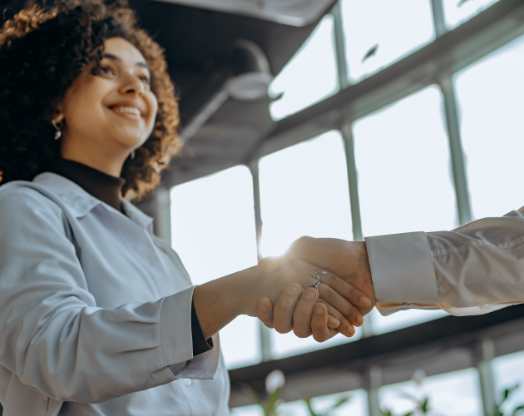 Meet the Team Dedicated to Your Financial Success.
We serve the heroes who serve the Greatest City in the World. MCU exists to help each of our 600,000+ members (and counting!) build strong foundations for excellent financial futures—and we're led by a team of experts who work every day to accomplish just that.
MCU Supervisory Committee

Tricia L. Roberts
Member
Tricia L. Roberts CIA, CFE is a Supervisory Committee Member at MCU, working collaboratively with her team to ensure the credit union operates with the highest ethical standards and in the best interests of its members.
She is the Chief Financial Officer for NYC Health + Hospitals, a position she has held since June of 2021. Prior to joining Health + Hospitals, Tricia spent five years at the New York City Housing Authority, starting as Director of Internal Audit before being promoted to Vice President of Finance. Having focused the majority of her career on finance and risk, Tricia also held multiple positions in risk management in the not-for-profit and government sectors.
Tricia earned her BA from Temple University, as well as a Master of Public Health, a Master of Public Administration, and a Professional Certificate in Audit & Accounting from New York University. She is currently a Board Member and Member of the Audit and Finance Committee for the Ifetayo Cultural Arts Academy.