Our Leadership Team
Our Leaders Are Here to Serve Everyday Heroes Like You.
Our leadership team was assembled based on their skills and expertise in building an inclusive financial institution to empower members from all walks of life to succeed in meeting their financial goals.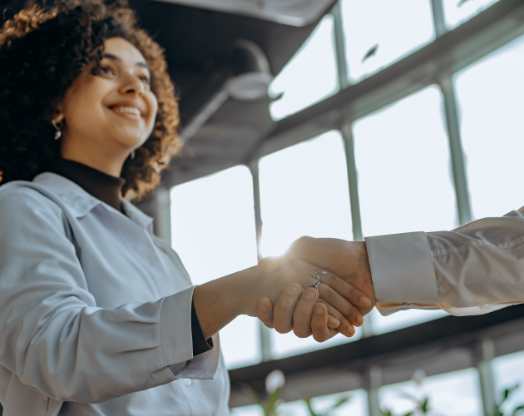 Meet the Team Dedicated to Your Financial Success.
We serve the heroes who serve the Greatest City in the World. MCU exists to help each of our 600,000+ members (and counting!) build strong foundations for excellent financial futures—and we're led by a team of experts who work every day to accomplish just that.
Executive Leadership Team

Kyle Markland
Chief Executive Officer
Kyle Markland has served as the Chief Executive Officer since 2020, overseeing the operations and overall strategy of MCU.
He joined MCU from Bethpage Federal Credit Union, where he served as Chief Operating Officer subsequent to serving as Chief Strategy Officer. Prior to Bethpage, he ran his own consulting and research firm, before which he served for 15 years at Minnesota's Affinity Plus Credit Union (President/CEO) and Colorado's Bellco Credit union (Executive Vice President/CFO). His deep and varied experience in credit unions started with his first job as an accountant at a Florida credit union. He eventually rose to assume positions of leadership in the areas of corporate strategy, marketing, digital enterprise strategy, consumer and real estate lending, retail banking operations and facilities management.
A graduate of the University of South Florida, Kyle also holds an MBA from Regis University, and has been honored by his peers with many awards, including the Trailblazer CEO of the Year by the Credit Union Times, and is the first two-time recipient of the Business Ethics Award given by the Minnesota Business Ethics Association.