Our Leadership Team
Our Leaders Are Here to Serve Everyday Heroes Like You.
Our leadership team was assembled based on their skills and expertise in building an inclusive financial institution to empower members from all walks of life to succeed in meeting their financial goals.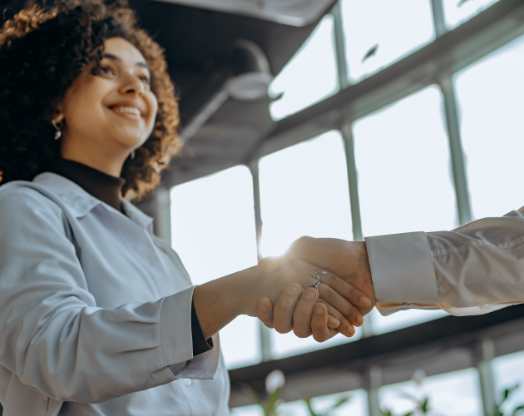 Meet the Team Dedicated to Your Financial Success.
We serve the heroes who serve the Greatest City in the World. MCU exists to help each of our 600,000+ members (and counting!) build strong foundations for excellent financial futures—and we're led by a team of experts who work every day to accomplish just that.
Executive Leadership Team

Andrew Weltman
General Counsel
Andrew Weltman has served as MCU's General Counsel since 2022, providing legal and regulatory advice and representation.
Having most recently served as the Director of Legal at SeedFi, a mission driven financial technology firm, he was previously Vice President/In-House Counsel at Union Privilege/Union Plus where he oversaw the development of financial services and insurance products for millions of members of AFL-CIO affiliated organizations. Previously, he worked at Amalgamated Bank in various roles including Associate General Counsel, and started his career as a staff attorney for the Florida Counsel of AFSCME (American Federation of State, County & Municipal Employees, AFL-CIO).
Andrew is a graduate of Claremont McKenna College and the George Washington University Law School. He volunteers as a board member of the community-based nonprofit New York Communities Organizing Fund Inc.