Our Leadership Team
Our Leaders Are Here to Serve Everyday Heroes Like You.
Our leadership team was assembled based on their skills and expertise in building an inclusive financial institution to empower members from all walks of life to succeed in meeting their financial goals.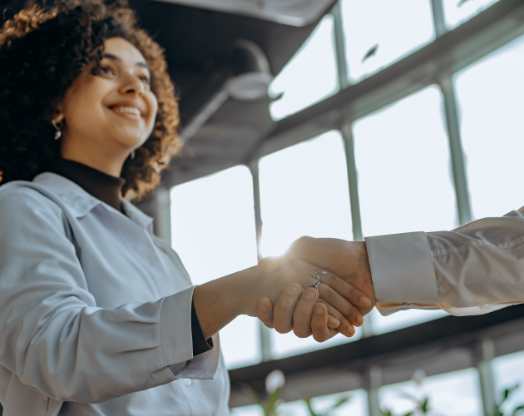 Meet the Team Dedicated to Your Financial Success.
We serve the heroes who serve the Greatest City in the World. MCU exists to help each of our 600,000+ members (and counting!) build strong foundations for excellent financial futures—and we're led by a team of experts who work every day to accomplish just that.
MCU Supervisory Committee

George Cherubini
Chair
George Cherubini is the Supervisory Committee Chair at MCU, working collaboratively with her team to ensure the credit union operates with the highest ethical standards and in the best interests of its members.
He is the Managing Director of Investigations & Consulting Division of T&M USA in NYC. Formerly the Chief Executive of Deep Clean US, George joined T&M after more than two decades with the New York City Police Department where he was recognized for fostering a culture of operational security awareness via daily briefings and training using open-source intelligence. He partnered with NYPD's Counterterrorism and Intelligence Bureaus, and other federal, state and local agencies to obtain and utilize real-time actionable information on current and emerging global safety and security threats to personnel and critical infrastructure. Additionally, George held an array of leadership roles and managerial responsibilities in the areas of human resources, marketing, recruiting, compliance and business continuity, including the lead coordinator for physical security assessments for the protection of personnel, hardware and infrastructure, barriers, access control, perimeter intrusion detection, deterrent systems, and fire protection. George is also an Adjunct Professor at St. Joseph's University, the Wagner College - Nicolais School of Business and CUNY-Chazanoff School of Business.
George holds multiple Master's degrees in Business Administration, Business Management, and Human Resources, Training and Development from Marist College, St Joseph's University and a postgraduate degree in education from Seton Hall University.