The New MCU Site
A New Website Built for Our Everday Heroes
Welcome to the new online home of Municipal Credit Union (MCU)! We're excited to present our upgraded website, designed to enhance your banking experience and provide you with seamless access to a range of convenient services. Take a tour of the improved features and functionalities that await you.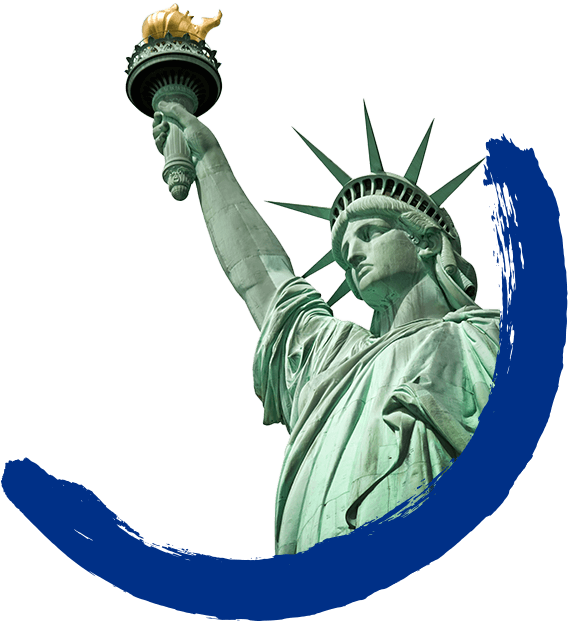 Our New Website Experience Includes: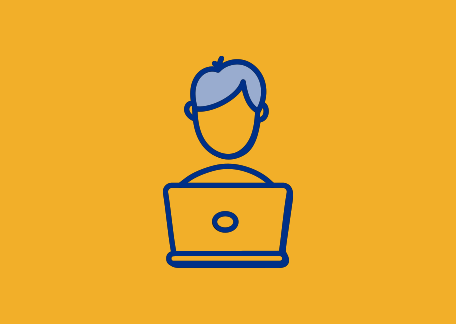 Enhanced User Experience:
Experience an enhanced user interface on our new MCU website. Enjoy a vibrant design and streamlined navigation, making it easier to find what you need. Frequently accessed links are just a click away, and menus at the bottom of each page allow seamless movement between site sections.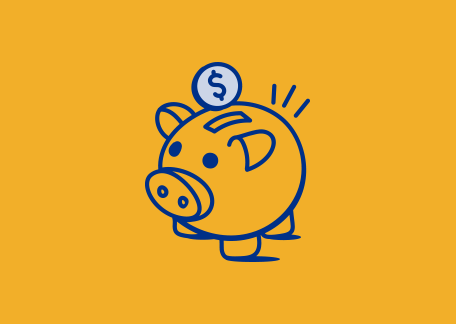 More Help With Your Everyday Banking
Explore robust features and tools, providing answers to your questions in one visit. Clear guides for all our products and services (savings, lending, credit cards, retirement, and insurance) with comprehensive details. FAQs conveniently integrated throughout the site, no need to leave the page. Stay informed with timely messages on the home page for instant updates.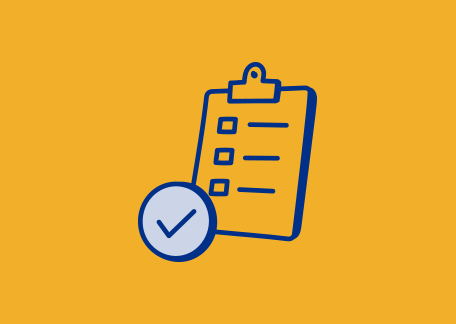 More Educational Resources
Access calculators and articles to support your financial planning, budgeting, and learning needs at every stage of your journey. Stay informed about upcoming learning opportunities, including webinars. Discover how MCU is actively making a positive impact in your community.
Why are you changing the website?
We've created our new website to provide our members with an informative, user-friendly resource to make banking with MCU even more convenient.
Can I still log into my account on the website?
Yes, you absolutely can. A link can be found on the homepage, and there Is a "log in" button at the top of every page.
Your account login credentials will not change! You will continue using the same username and password for online and mobile banking, as well as our loan payment portal.

Our online banking platform and mobile app experience will remain unchanged.
This website update will also not impact loans, or associated login information.
You'll still be able to view and manage your loan information, and make payments as you have in the past.
Where can I find information about accounts?
There are guides at both the top of each page and at the bottom, so you can easily jump to any part of the site that interests you, including accounts.
How do I learn more about Careers or apply for a role at MCU?
A link to our careers page can be found at the top of every page on the site.
I'm used to the old website; how can I find what I'm looking for?
We've included a set of menus at the top of every page linking directly to the most-used features of the site, and at the bottom of every page leading to other frequently-used features. We're sure you will find it easier to navigate than ever before.
Where do I find current rates?
Rates are found with each product; no need to go to a separate page. If you'd like to see all product rates at once, visit our
rates page
.
Where is the financial education?
No matter where you are in your financial journey, our
Member Resource Center
contains advice and materials to help you plan and have a more successful future.
Where do I find out about joining MCU?
We've made it easy to find, with a "Join MCU" button at the top of every page.
Support
We're Here To Help
Check Out Our Resource Center
We have compiled resources designed to help you build a foundation for an exceptional financial future.