I'm Enjoying My Retirement
You've Worked Hard—Now, Enjoy Retirement on Your Terms.
Congratulations! You've retired from the workforce and are finally benefitting from a lifetime of hard work and financial planning. But, it's not the time to rest on your laurels quite yet—discover the banking tools, tips, and products you need to enjoy this stage of your life on your own terms.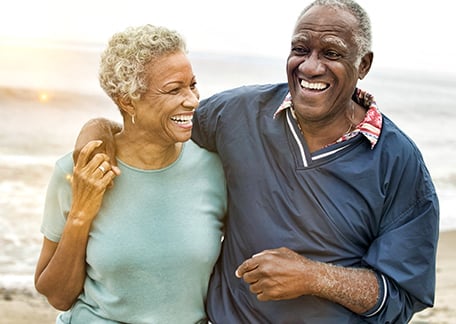 Some Key Terms You'll Need to Know
Review the most important terms to know as you explore the best products and services to support you through retirement and beyond.
DISCLOSURE:
* APY = Annual Percentage Yield. Rates and Terms are subject to change without notice. For more details, see our Rates page.