Here's What You Get with a Basic Share Draft Account.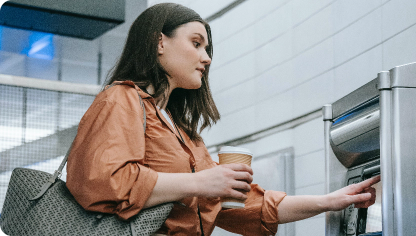 MCU Visa® Debit Card Access
MCU membership means access to easy spending options that are just as fast as using cash. Just swipe your MCU Visa® Debit Card for the convenience and security of the latest card technology while you're on the go.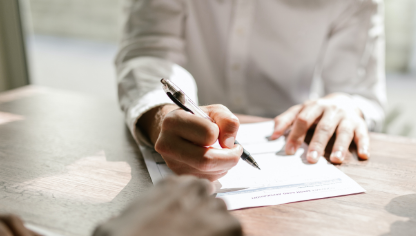 No Minimum Deposit
With no minimum deposit required to open a Basic Share Draft account, you'll be able to start managing your everyday spending from day one—without having to first pony up so much as a penny.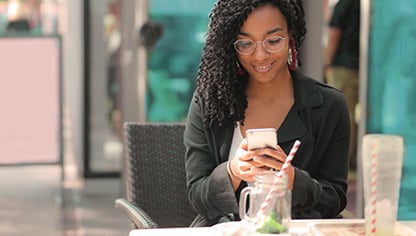 Digital Banking Service
Your account includes access to digital banking online and via the NYMCU mobile app. You can even access your account via telephone banking services instead of visiting a branch location.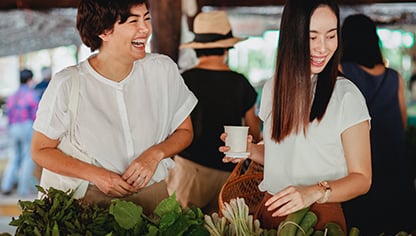 Easy Direct Deposit
Receive paychecks and payouts in your bank account automatically (no branch visit needed) when you establish Direct Deposit of any regularly recurring payments.
Get Paid Faster with Direct Deposit & Automatic Transfer.
Set up automatic deposit of regular paychecks (or any other recurring payments) directly into your Hero Savings, Everyday Hero or Basic Share Draft account—securely and without incurring any additional fees—and enjoy immediate access to your money.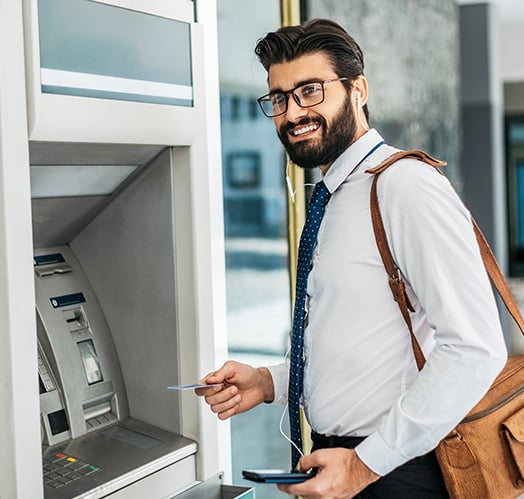 FAQs
Get Answers to Our Most Frequently Asked Questions.
Can I be sure that my deposits are safe?
The National Credit Union Administration (NCUA) insures MCU deposits, so you can trust that your funds are safe. The NCUA is an independent federal agency that insures deposits at federally insured credit unions, protects the members who own credit unions, and charters and regulates federal credit unions. Your savings are federally insured to at least $250,000 by the full faith and credit of the United States Government. Additionally, the Bankruptcy Abuse Prevention and Consumer Protection Act (BAPCPA) provides federal production to IRAs up to $1 million (some restrictions may apply depending on roll-over status and uniquely unqualified accounts).
Can I access my MCU account online?
Yes! We make it easy for you to have access and to monitor your funds, no matter if you visit an in-person branch.
Where can I find MCU branches and fee-free ATMs?
Are my deposits insured?
Your savings are federally insured by the National Credit Union Administration (NCUA), a U.S. Government Agency. Savings are federally insured to at least $250,000 and backed by the full faith and credit of the United States Government.
What's the difference between 'available balance' and 'total balance'?
Your total balance is the amount of money held in your account. Your available balance may be higher or lower than your total balance and includes all pending transactions.
Can I use my MCU debit card anywhere?
Your MCU debit card can be used at any location that also uses credit cards, including ATMs.