Our Leadership Team
Our Leaders Are Here to Serve Everyday Heroes Like You.
Our leadership team was assembled based on their skills and expertise in building an inclusive financial institution to empower members from all walks of life to succeed in meeting their financial goals.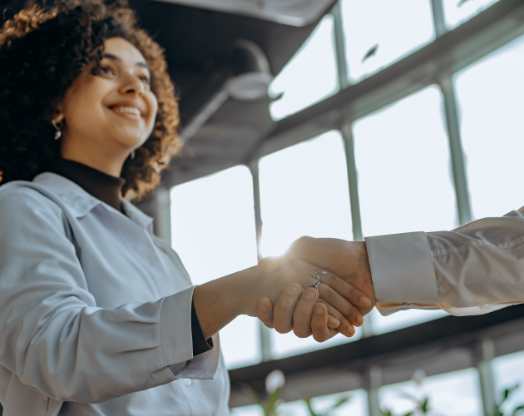 Meet the Team Dedicated to Your Financial Success.
We serve the heroes who serve the Greatest City in the World. MCU exists to help each of our 600,000+ members (and counting!) build strong foundations for excellent financial futures—and we're led by a team of experts who work every day to accomplish just that.
Executive Leadership Team

Cania Infante
Chief Marketing Officer
Cania Infante serves as MCU's Chief Marketing Officer, leading the Marketing and Communications Division. In this role, she oversees marketing, internal communications, public relations, community engagement, business development, and digital strategy.
Prior to her current role, she spent two decades at Bethpage Federal Credit Union, beginning her career as a Branch Teller and receiving multiple promotions to positions of increasing authority, most recently serving as Vice President of Marketing. At Bethpage, she led research into consumer behavior, implemented creative new strategies to drive growth, and helped the organization realize cost savings year after year. During this period, she also served eight years as an Adjunct Instructor in the Human Resources Management Certificate Program at Molloy College. She has been invited into many classrooms in the region to share her experiences, including as a guest speaker in the Fundraising Management Graduate Degree Program at Columbia University.
Cania earned a Bachelor of Science in Business Administration and MBA at New York Institute of Technology. When not working, she dedicates her time as an active member of her community and serves on the Board of the College Council at the State University of New York College at Old Westbury.