Our Leadership Team
Our Leaders Are Here to Serve Everyday Heroes Like You.
Our leadership team was assembled based on their skills and expertise in building an inclusive financial institution to empower members from all walks of life to succeed in meeting their financial goals.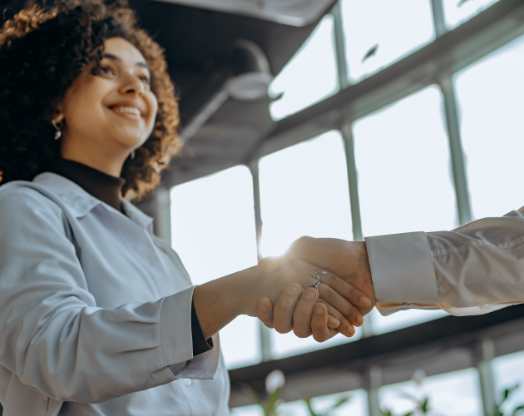 Meet the Team Dedicated to Your Financial Success.
We serve the heroes who serve the Greatest City in the World. MCU exists to help each of our 600,000+ members (and counting!) build strong foundations for excellent financial futures—and we're led by a team of experts who work every day to accomplish just that.
Executive Leadership Team

George Chacon
Chief Strategy Officer
George Chacon serves as MCU's Chief Strategy Officer, where he oversees Strategic Planning, Transformation, Strategic Enablement and Organizational Agility.
He has over 20 years of retail, strategy, and innovation experience with banks and credit unions. George began his banking career as an intern at Citibank, where he cut his teeth on retail banking, working his way up to managing one of the largest branches in the US. Developing a passion for customer service, he brought that passion to the field of credit union management at Bethpage Federal Credit Union, one of the largest CUs in the country, where he rose to the position of Vice President, Corporate Strategy, before leaving to join MCU as Chief Strategy Office in 2021.
George was born and raised in New York City, in a family of teachers, and holds a BBA in Marketing from Hofstra University.