Our Leadership Team
Our Leaders Are Here to Serve Everyday Heroes Like You.
Our leadership team was assembled based on their skills and expertise in building an inclusive financial institution to empower members from all walks of life to succeed in meeting their financial goals.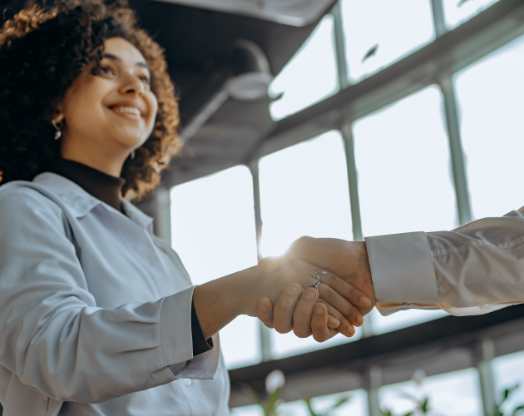 Meet the Team Dedicated to Your Financial Success.
We serve the heroes who serve the Greatest City in the World. MCU exists to help each of our 600,000+ members (and counting!) build strong foundations for excellent financial futures—and we're led by a team of experts who work every day to accomplish just that.
Executive Leadership Team

Melissa Hartzell
Chief Lending Officer
Melissa Hartzell is MCU's Chief Lending Officer, and is responsible for overseeing and directing the credit union's lending operations.
Prior to joining MCU, she was a Senior Vice-President, Head of Consumer Lending at Investors Bank where she worked for 13 years in various roles. She is a strategic executive leader with over 25 years of progressive experience in operations, credit risk management, and lending. Her recent focus has been on executing transformational business strategies through cross-functional projects.
Melissa earned her Bachelor of Science in Finance and is currently pursuing her Master of Business Administration at Johns Hopkins University, Carey School of Business. Melissa was awarded NJBIZ's Best 50 Women in Business award, The BPeace Mentor of Distinction award, and The Boy Scout's Tribute to Women award. Melissa is a passionate advocate for community, inclusion, and creative change.